To figure out how to populate Mars, you need to have the mind of Einstein, the wit of Louis CK and the courage of Captain Jack Sparrow.The inefficiency of rocket engines still remains the main obstacle.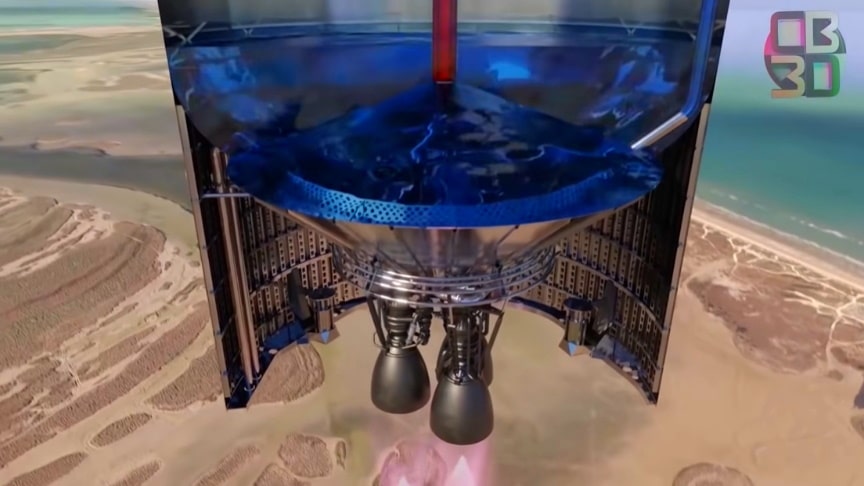 source/image(PrtSc): Daily Aviation
Chemical propulsion systems are capable of developing high thrust, but they have a small specific impulse. In other words, they cannot maintain traction for a long time due to the rapid fuel consumption.
It's one thing to go into orbit, and quite another thing to make an interplanetary flight. There is nowhere to refuel in outer space.A few words about the unusual approach of Musk's company. This is really interesting.
Advertisement
Usually, computer simulations are carried out before launches, and only after that prototypes are tested. NASA doesn't like explosions.Musk has a different approach: SpaceX produces prototypes of varying levels of readiness with the MK and SN indexes for testing specific technologies.via/read more: Daily Aviation