Advertisement
The aim of DFAB House is to allow the team to test new building and energy technologies under real-life conditions. These include the robotically fabricated mesh-moulding process, which is the first to make the transition from research to usable architectural application.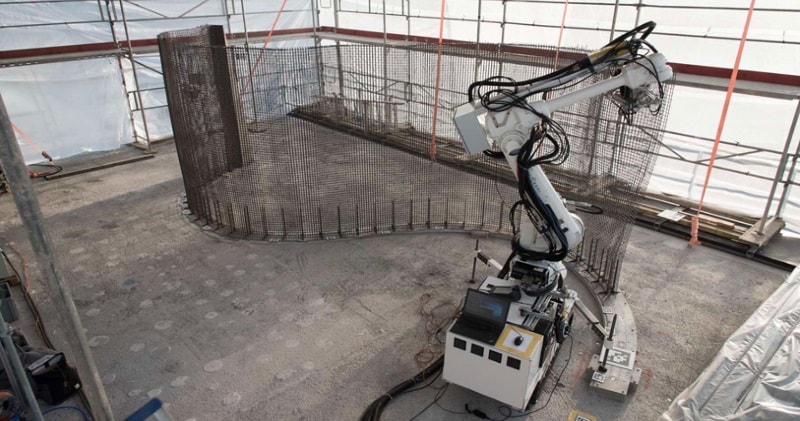 image/text credit: designboom
Unlike construction projects that use only a single digital building technology, such as 3D-printed houses, the DFAB House brings a range of new digital building technologies together," said the project's initiator, ETH professor Matthias Kohler.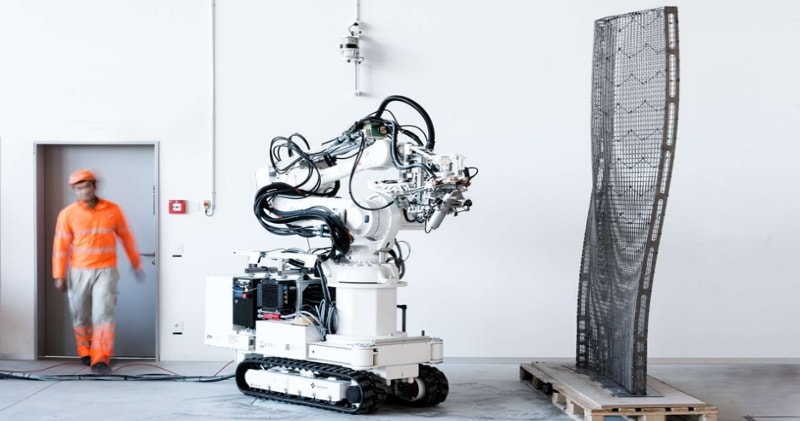 image/text credit: designboom
This allows us to use the advantages of each individual method as well as their synergies, and express them architecturally.The DFAB HOUSE is distinctive in that it was not only digitally designed and planned but is also built using predominantly digital processes.
Advertisement
With this pilot project, the ETH professors want to examine how digital technologies can make construction more sustainable and efficient, and increase the design potential.The Design and planning of individual components were digitally coordinated, and these are now manufactured directly on site according to this data.
As a result, the conventional planning phase is no longer needed. As of summer 2018, the three-storey building, with a floor space of 200 m2, will serve as a residential and working space for EMPA and EAWAG guest researchers and partners of NEST.(designboom)