Robotic technology company FBR Limited (ASX:FBR) is pleased to announce it has successfully demonstrated its robotic home building technology by building a 180m2, 3-bedroom, 2-bathroom home structure in less than the targeted total elapsed time of three days, a technical milestone that was set for the Company in 2015.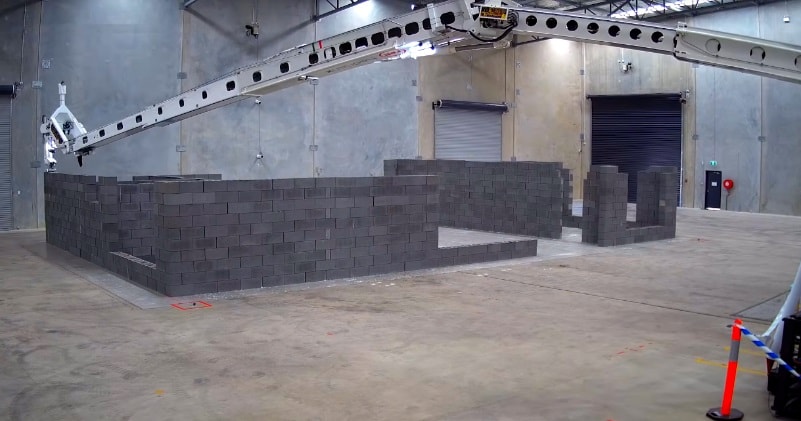 The Hadrian X , a truck loaded with pre-cut bricks — is able to drive to a construction site, where a laser-guided robotic attachment feeds blocks through an arm and continuously places them into position.
This represents a world first achievement for the Company and the most significant technical milestone completed to date in the Hadrian X programme.
Advertisement
It followed the successful completion of Factory Acceptance Testing of the Hadrian X construction robot.The video commences with the real and live Hadrian X robot building the home structure at FBR's Australian headquarters and concludes with vision highlighting the possibility for Hadrian X.