Elegant design, urban range up to 150 miles, fast charge under 30 minutes, and the acceleration of a superbike.All this packed in a machine weighing less than 400 lbs. The Flow From Fuell has numerous innovations like the exclusive wheel motor, the connected dashboard, and 50 liters of storage.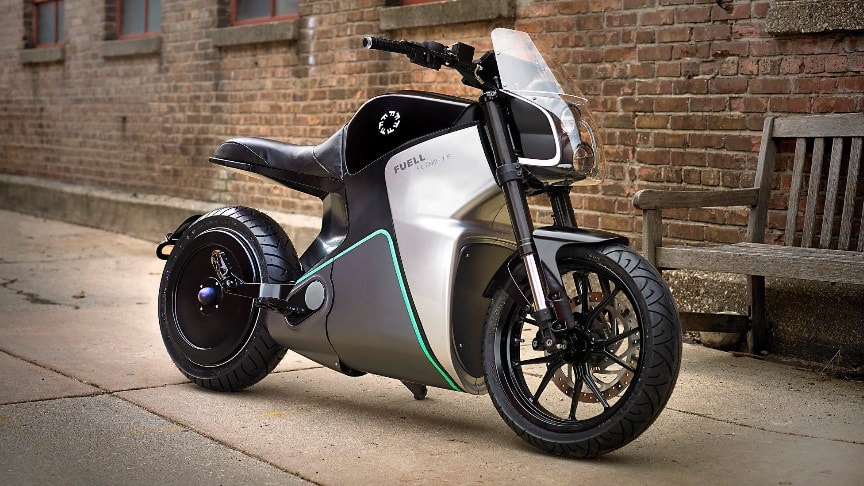 Flow is designed to evolve with technological progress.The modular design allows for easy upgrade of the battery, the wheel motor, and the charging system.Fuell's proprietary motor comes in two power versions.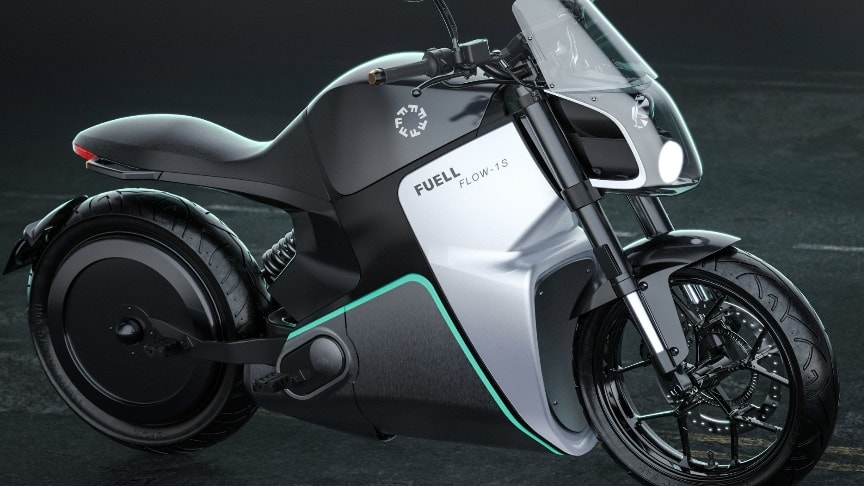 The 11kW is the equivalent of a 125cc while the 35kW model has a 0-100km/h time of just 2.7 seconds, a top speed of 135km/h in "Audacious" mode and urban range of 240km.
Advertisement
The 10KwH battery will charge in 10 hours with the onboard charger. There are also various optional chargers available that will bring charging times down to as little as 30 minutes with a DC "supercharger".
Flow was designed in a modular way to evolve with technology and allow for upgradability.The battery pack as well as the rear wheel motor or the fast charging socket can be upgraded to your preferences.The connected dashboard receives regular updates and evolutions. You always have access to the latest technology.
The Flow integrates the latest safety technologies to make sure you don't get caught offguard during your ride.
Blindspot Detection
Anti-collision system
Rear Camera
ABS & regenerating braking