This Audi GT concept car created by designer Jordan Gendler, inspired by the TT Quattro. Seemingly longer than the TT, the car continues to be a two-door.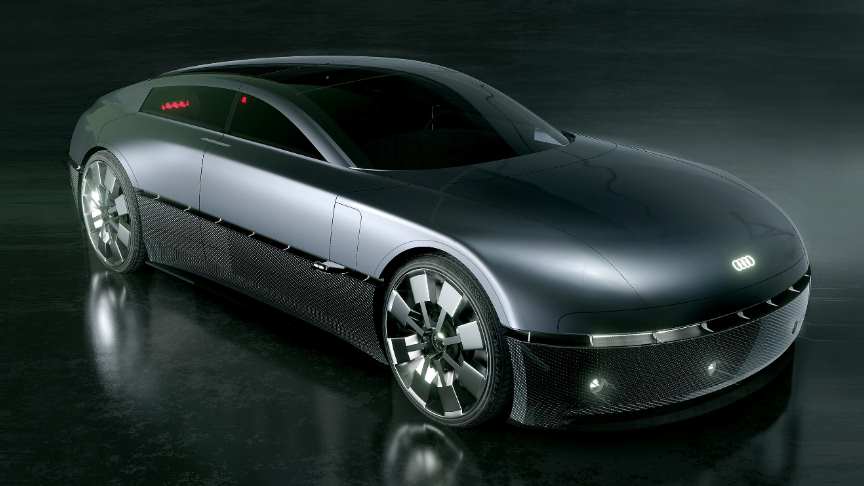 source/image: Jordan Gendler
The Audi GT concept is a wagon-esque 5-door GT with suicide doors, it features a set of hidden headlights that remain embedded into a notch that runs across the entire perimeter of the car. more info : behance/Jordan Gendler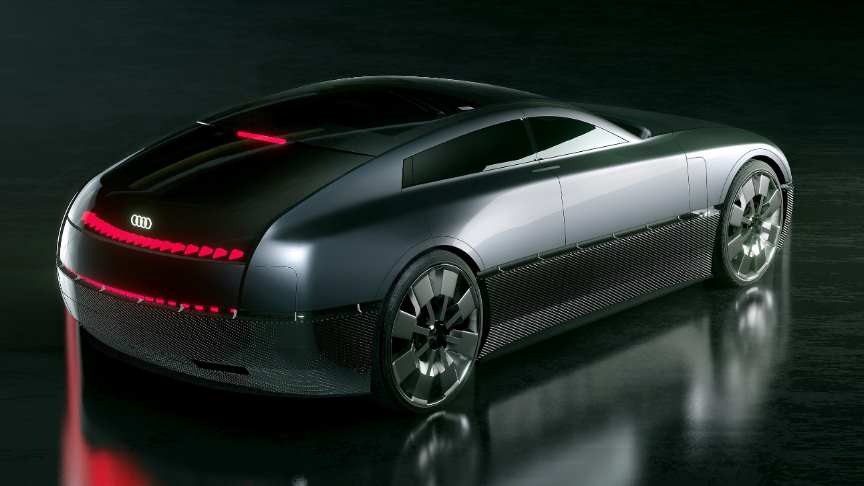 source/image: Jordan Gendler
The conceptual Audi GT revives a classic, with a makeover fit for the modern age.It has a front-mounted transversely oriented engine, front-wheel drive or quattro four-wheel drive system.
Advertisement
The panoramic sunroof goes from the front to the back that gives the car a futuristic aesthetic.Jordan Gendler himself says nothing about the possible power plant shown on the Audi GT renders.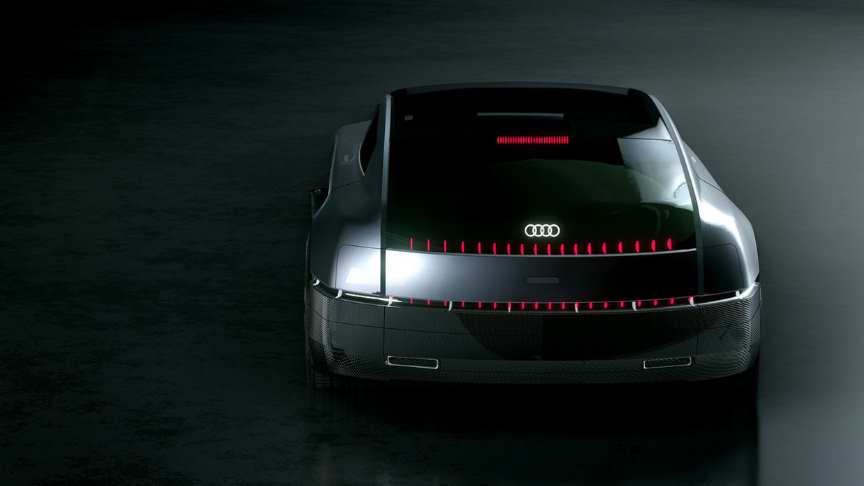 source/image: Jordan Gendler
This car could possibly hide under the smooth body, but we think it wouldn't be too far fetched to image an electric one pushing the car along.