A new icon unveiled, a new era of progressive luxury. Celebrating the future of human-centric experiences and innovative technology, the Audi skysphere concept car* is freedom in motion. Designing the future we envision starts now.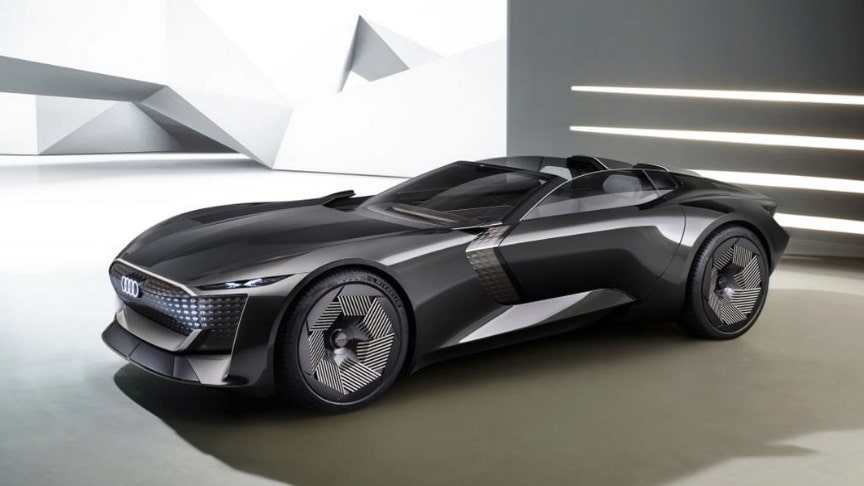 The concept car was designed with the clear objective of offering its occupants captivating and world-class experiences.To give passengers the maximum amount of freedom, the Audi skysphere concept was designed for two different driving experiences: a grand touring experience and a sports experience.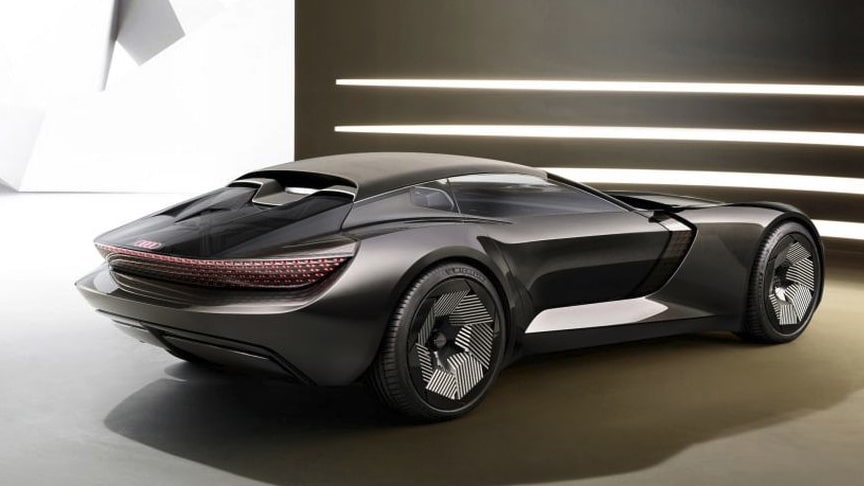 An electric motor positioned on the powered rear axle is responsible for delivering power to the wheels of the Audi skysphere. A total of 465 kilowatts of power and 750 Newton meters of torque have an easy time with the roadster, which only weighs around 1,800 kilograms.
Advertisement
The weight distribution of around 60 percent on the powered rear axle results in ample traction and acceleration from 0 to 100 km/h in just four seconds, if required.
The Audi skysphere's battery modules are primarily positioned behind the cabin – an ideal configuration for the vehicle's center of gravity and agility. Further modules can be found between the seats in the center tunnel of the skysphere interior – another position chosen in favor of vehicle dynamics. The battery's capacity is expected to be more than 80 kWh, giving the car a range of more than 500 kilometers according to the WLTP standard, at least in the economical GT mode.