A groundbreaking towable that slips through the air and expands into luxury.Grounded's aerodynamic expanding design offers the best of both worlds, blending low-profile aerodynamic efficiency with expanding mechanical engineering to provide you with a large, luxurious space. The hydraulic system allows for a quick and easy transition between towing and livable modes, making setup and teardown a breeze.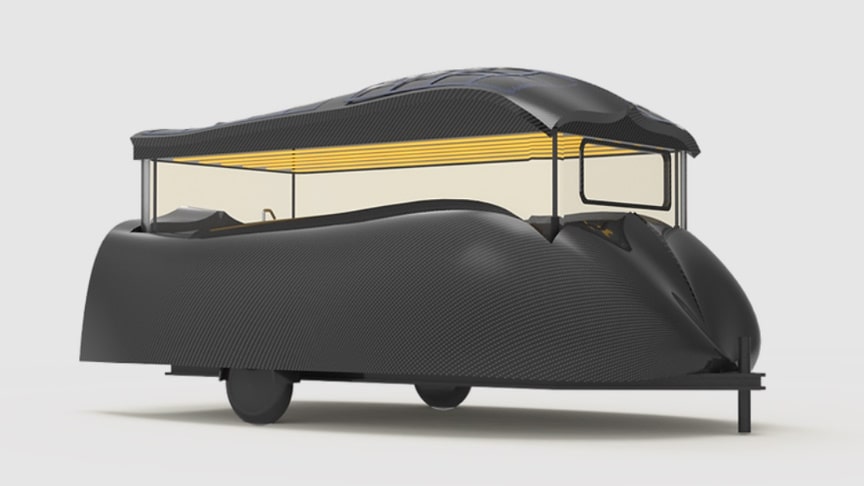 source/image(PrtSc): groundedrvs
Whether you're camping with family, friends, or solo, this camping trailer offers the perfect balance of convenience and luxury for an unforgettable outdoor adventure.In its smaller, aerodynamic towing mode, the innovative camping trailer offers a range of benefits for the adventurous traveler. Its streamlined design reduces drag and increases fuel efficiency, making it easy to tow and saving you money on gas.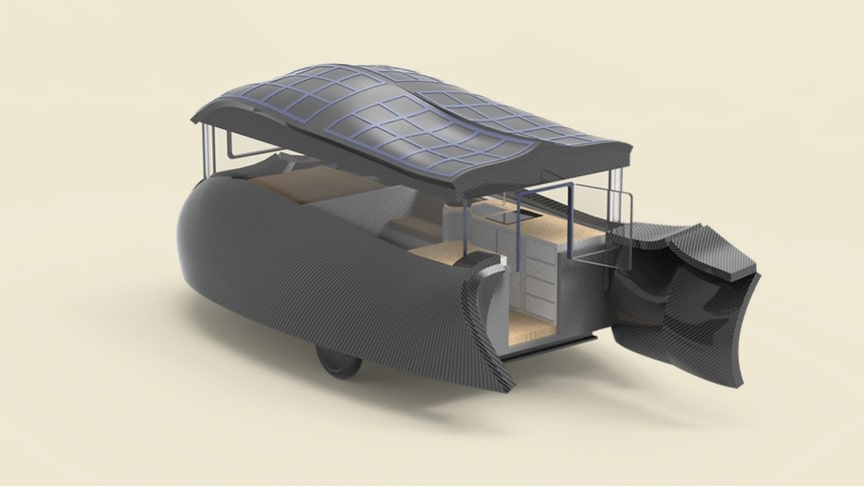 source/image(PrtSc): groundedrvs
Once expanded into camping mode, the camping trailer offers a host of benefits that elevate your outdoor experience to a whole new level. With a spacious interior that includes a fully functional kitchen, a comfortable sleeping area, and spacious dining options, this trailer provides all the comforts of the home in the great outdoors.
Advertisement
The fully raised roof gives you 6.5 feet of headroom, while the large windows fill the living area with light and give you 360 degree views of your surroundings.Our towable features the same modular interior furniture system that provides ultimate flexibility and comfort in our G1.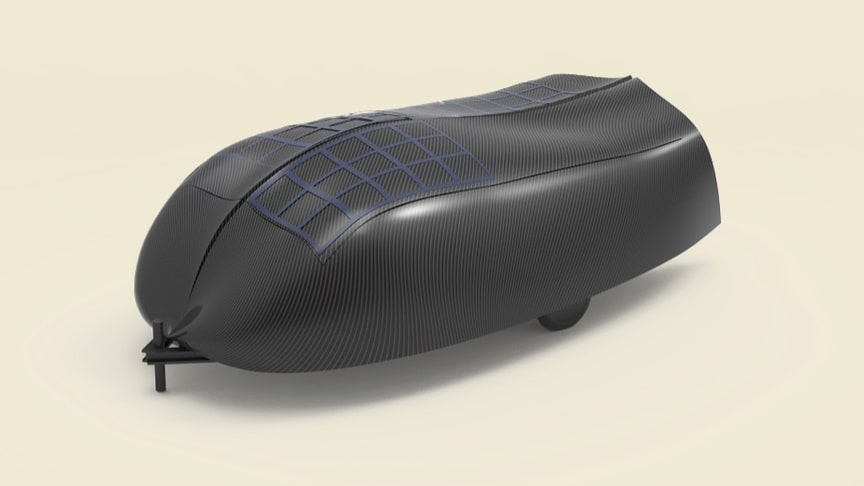 source/image(PrtSc): groundedrvs
Our high-quality materials allow you to easily transform your campervan layout to suit your needs, whether you need extra seating, a dining area, or a comfortable bed for a good night's sleep. Our innovative manufacturing system allows all of this to happen without the high cost and long wait times of bespoke builds.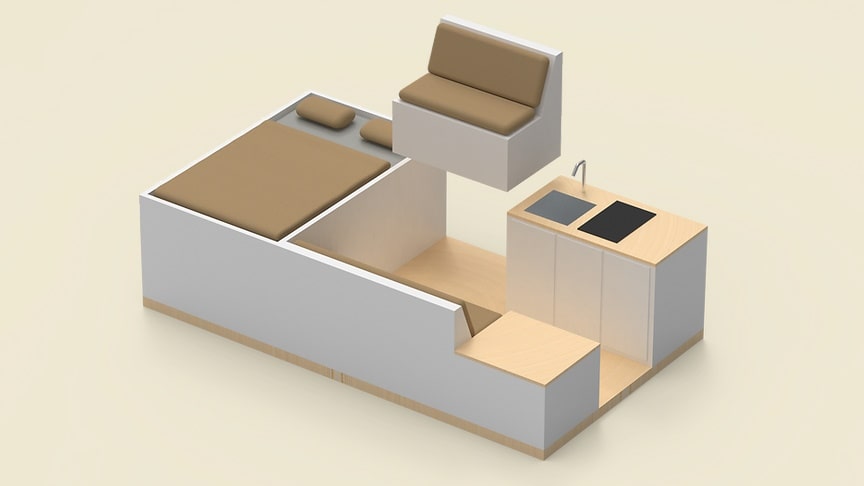 source/image(PrtSc): groundedrvs
Our modular furniture system also allows for more efficient use of space, ensuring that you have plenty of room to move around and store your gear. Grounded aerodynamic towable, expected to ship in early 2025.via/read more: groundedrvs