A CAR enthusiast has spent five painstaking years recreating one of the world's most desirable Ferraris. Rod Tempero hand crafted the replica Ferrari 250 GTO in a chicken shed in New Zealand – but the incredible car which has a 4.4 litre, V12 engine could be worth well over one million dollars.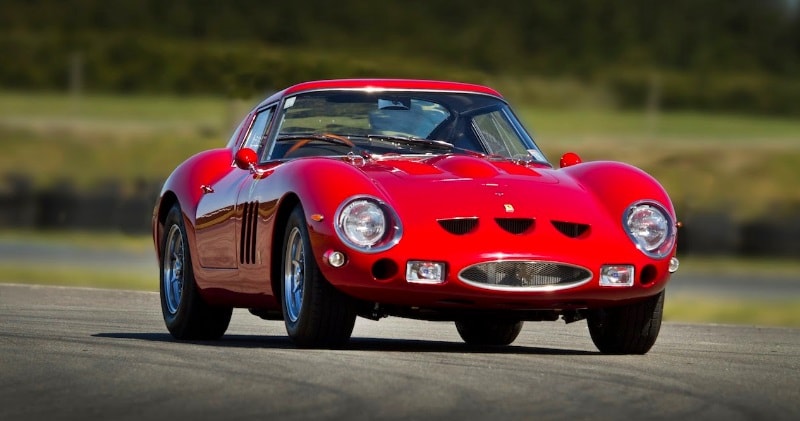 image/text credit: Barcoft Cars
Rod and his team specialise in handcrafting cars that otherwise would be unobtainable for enthusiasts around the world. There were only 39 of the original vehicles ever produced by Ferrari and one recently sold for more than $38m at auction.
He, along with his two companions builds replicas of highly expensive classic cars in his shed in NZ. In the film, you see him building a 250 GTO from scratch. Every piece of metal is hand crafted in the exact same way an original 250 GTO would've been built at Maranello. Rod is a genius.
Advertisement
A 1962 Ferrari 250 GTO built for Sir Sterling Moss may be the most expensive car ever sold at $35,115,000, but this accurate replica by Rod Tempero is just priceless.