So you want to become a spy or special agent, catching the bad guys and solving the clues. This probably means you are going to need one or two diy spy gear gadgets to keep you ahead of the game.All it's going to take is patience and hard work.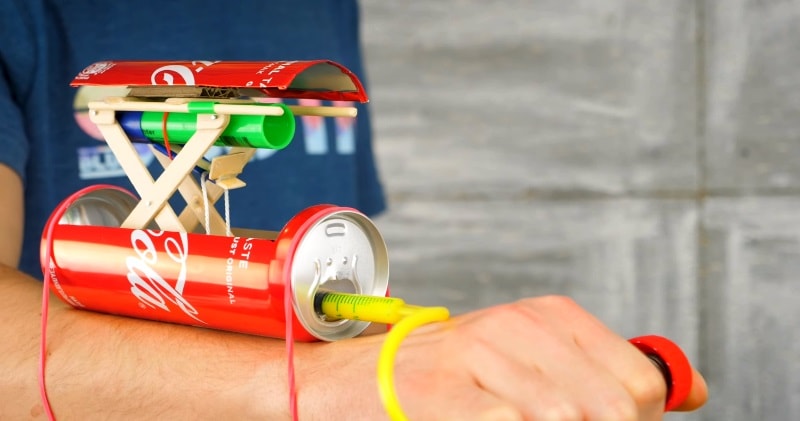 image/text credit: The Q
In today's video I show you how to build unusual device – coca cola spy gun! It works on hydraulic and scissor technologies! At first look it seems like a usual coca cola can on your arm, but if you press hidden button it transforms into a cool shooting gadget! You need paper bullets. Full assembly instruction you can fint in this video!
Make sure syringe plunger is from rubber (not plastic). You will be surprised how powerful is your minigun and how easy to make it. Although minigun looks great because of coca cola cans and very comfortable to hold and shoot.
Advertisement
Spies don't need expensive gadgets to do their business, real spy kids create their spy equipment for free, using their imagination. Are you game?You don't need a lot of money for great spy equipment. Be creative, and make your own.