How does you crash test a hand-built hypercar? Very thoughtfully. Learn how Koenigsegg developed their crash testing methodology so they could repeatedly smash, hammer, and abuse a Regera without losing a year's worth of production.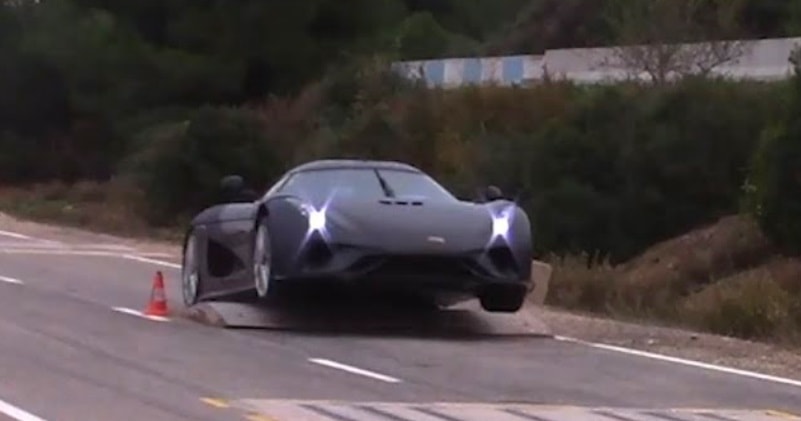 Koenigsegg actually uses just one carbon fiber monocoque chassis that's built to withstand the various crashes and impact tests without being destroyed.Watch the video from APEX ONE for more info:
Starting with this extremely strong core allows Koenigsegg to construct pieces around it, such as bumpers and crash members, that can be damage tested and then replaced with new pieces so that more tests can be performed.
Advertisement
The automobile manufacturers opt for such creative ways of testing their cars because they cannot afford to go bankrupt by doing the crash test that the conventional car manufacturers do! Can you imagine having a $2 million dollar car being run through a wall only to gauge how safe it is? Just imagine how financially devastating it would be for the company!