The wooden boxes of old speakers are the most reusable parts. You can turn them into almost anything you want.In this project I will show you how I turned an old bookshelf speaker into an awesome portable boombox.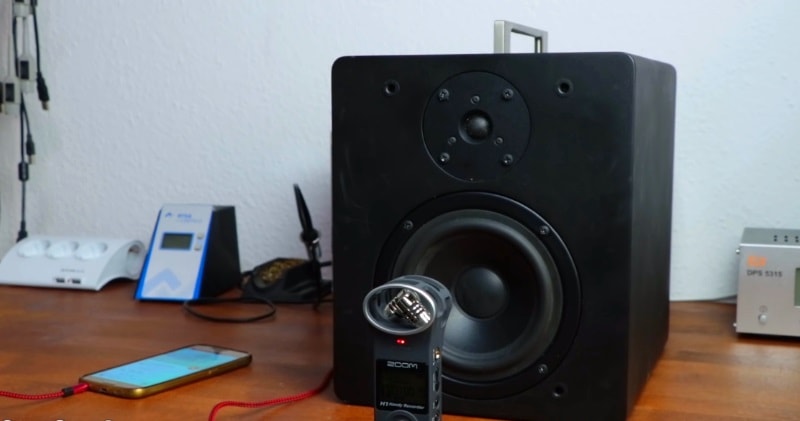 source/image: GreatScott!
It features a battery run-time of 100h, a battery level indicator, USB charging ports and a 20W amp. Those features make it perfect for all outdoor trips. Let's get started!
A battery management system , an connector for charging the batteries, a battery level indicator circuit , a new passive audio crossover, and some rather nice work on that case all round out the boombox. Check out his full construction in the video above.
Advertisement
The video gives you all the information you need to create your own bookshelf speaker boombox. The boombox gives action sports and outdoor enthusiasts nonstop music. Whether you're at the beach, shooting rapids, or hiking outdoors.