Folding your clothes after finishing a load of laundry isn't something most people look forward to. That may be in part due to the time it takes to complete the monotonous task.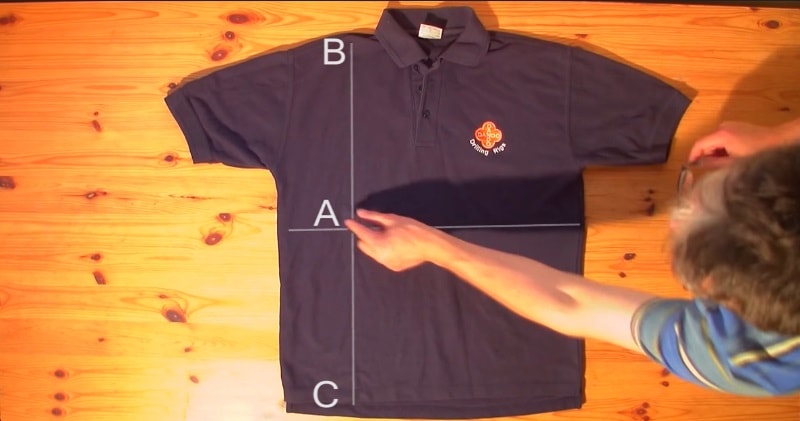 source/image: DaveHax
YouTuber DaveHax has a method of folding a short-sleeved shirt in under two seconds. It involves pinching two spots on the shirts and spinning it around a few times until it's perfectly folded.
How to fold a shirt under 2 seconds. This step by step guide shows you how to fold a shirt very quickly. Works on all short sleeved tops including t-shirts and polo shirts.
Advertisement
Great tutorial and easy to learn.Someone taught me the technique last year, I've been told its a Japanese technique which dates back to the eighties, but who invented it and when exactly I don't know.