Brake Calipers. Learn how to install dual brake caliper brackets and dual brake calipers as well as replace the differential fluid, replace the rear wheel bearing, and the replace the bearing seal on your car or truck.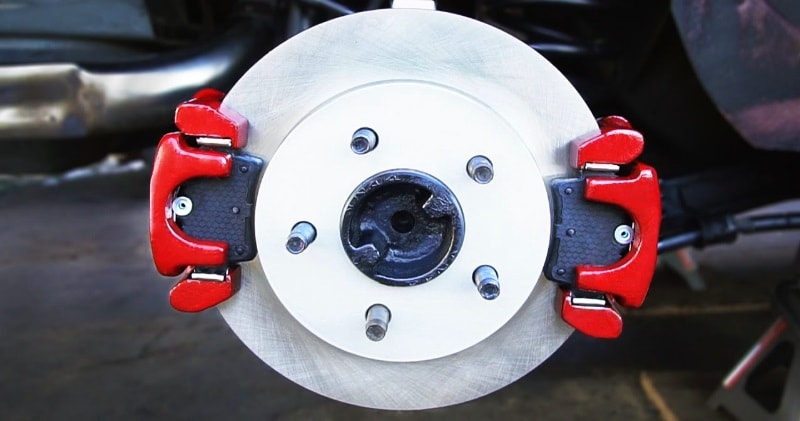 source/image: ChrisFix
This process works on a live rear axle. I am prepping my drift car for this upcoming season by installing a dual rear brake caliper setup so I can use a hydro ebrake.
First, you have to remove the brake caliper and rotor. Disengage the parking brake first, because it is quite harder to remove the caliper if the parking brake is engaged.After the caliper and rotor are removed, you will move on to removing the backing plate and the axle.
Advertisement
In order to remove these, you will have to open up the rear differential. Make sure you put a drain pain underneath the differential, as you need to drain it out of its oil. Have in mind that this process is lengthy, so if you plan on doing this dual brake calipers thing, make sure you have the time!