Homeowners who plan about installing a split AC system, or ductless air conditioning system in their homes should be aware of all the costs associated with such an installation.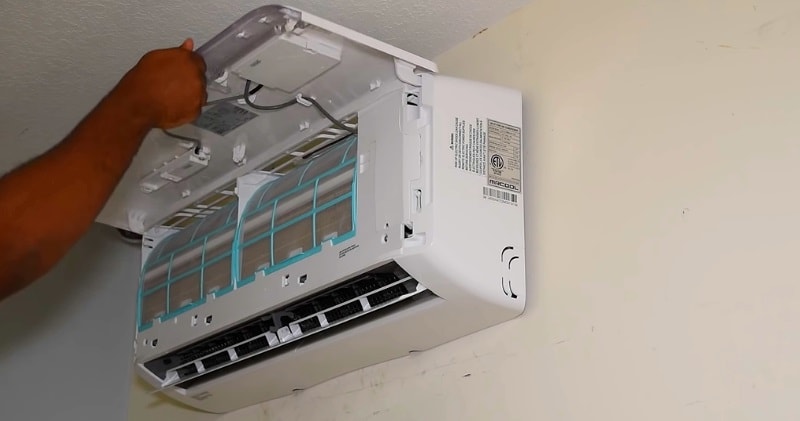 source/image: DIY Creators
Today on DIY Creators I show how I installed a heating and cooling mini split in my garage workshop.The System I installed is a Complete DIY system. I forget to mention this system is extremely quiet both indoor and outdoor unit.
This is a complete DIY System so the installation will be different from a typical installation. The lines come sealed and precharged. This may be hard to believe, but you don't need to vacuum the line.
Advertisement
The only ductless air conditioning and heating unit that is easy to install for thousands less than a conventional HVAC system. MRCOOL DIY even adjusts the temperature to the perfect degree wherever you are in your room.