A 3D Pen pen is a 3D printing pen with which you can draw your own objects and make them come to life.It creates plastic wires by burning the plastics and its results have been sensational so far.3D printing has been making its way into fashion for several years.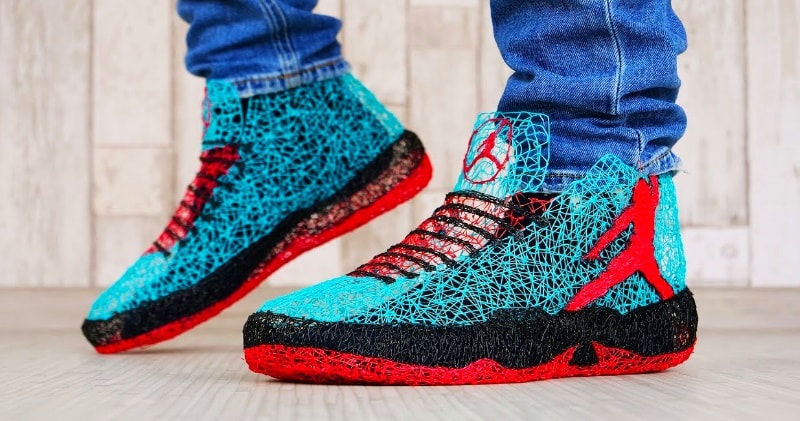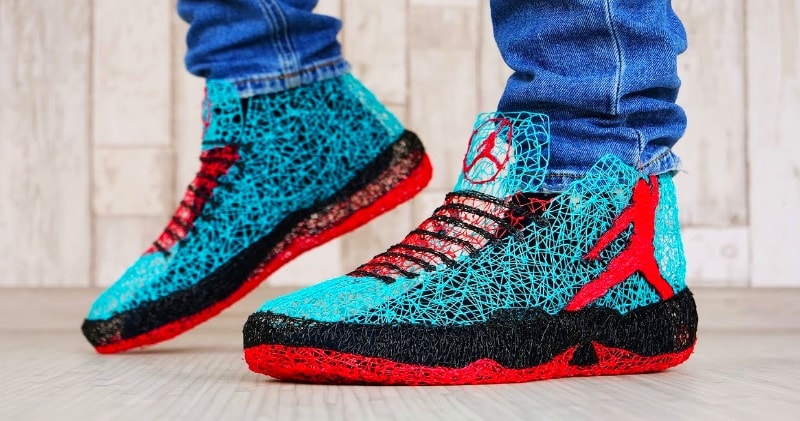 source/image: The Q
In today's video you will learn how to draw cool accessory Nike Air Jordan sneakers with 3d pen. All you need are old sneakers, 3d pen and fillament.
Just follow instructions from this video and in few hours you will get amazing accessory that can be used as room decoration or crazy gift idea! Also, you can put it in the nike shoe box and prank your friends.
Advertisement
There have been dozens upon dozens of 3D printed shoes created by numerous artists, designers, and companies. While 3D printed shoes aren't exactly the "in" thing right now, in another several years anything is possible.