How to remove paint scuffs from your car. Learn how to safely remove paint transfer from your car's paintwork without causing any damage to the paint underneath. Some scuffs are simply little scratches marks that are raised above the paint and are left there by another object.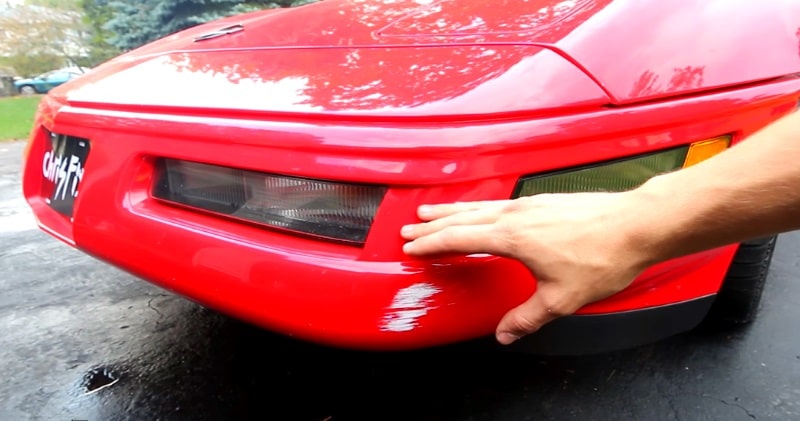 source/image: ChrisFix
The intensity of the scuff marks depends upon the level of bump your vehicle got from another object like a car.Check out the video below as ChrisFix breaks out a couple of tools and brings that paint back to new again.
Removing scuff marks from your vehicles might sound like a frustrating job and a task for a professional, but if you have the right tools and knowledge, it can be done with ease.Scratches can be removed so long as you can't feel the scratch with your fingernail.
Advertisement
If you are able to feel the scratch then a professional sanding is required. Also, if you are in the situation where you need to remove all the paint from your vehicle for whatever reason that may be, dustless blasting is probably one of your best options.