Transmission removal, replacement, and installation. Learn how to remove a transmission so you can replace your clutch or flywheel.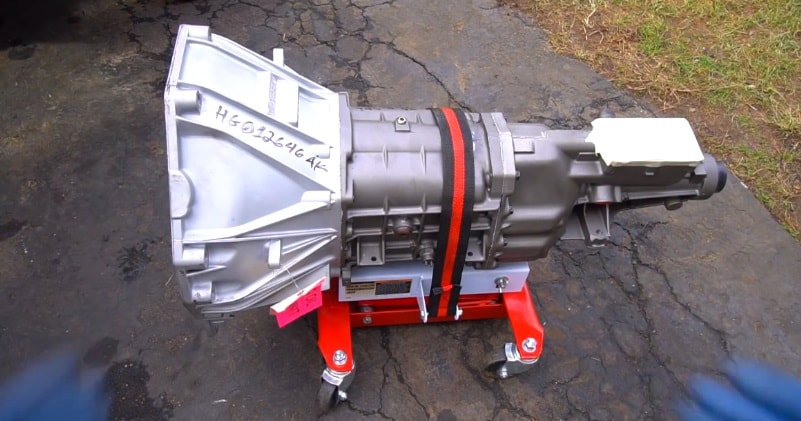 Or so you can rebuild your transmission and install a new one in your car or truck.In this video I show you the 10 simple steps on how to replace a transmission.Watch the video from ChrisFix for more inso:
I am doing this on a rear wheel drive 98 Mustang but the process is very similar on other rear wheel drive, front wheel drive, and even automatic cars and trucks.
Advertisement
Each detailed step will allow you to learn how to remove a transmission yourself so you can replace a clutch, flywheel, rear main seal, throw out bearing, pilot bearing, or just swap transmissions.