Matt Rittman, a 3D motion designer from Waukee, Iowa, has recently published a beautiful 3D animation demonstrating how the mechanism of a Glock works.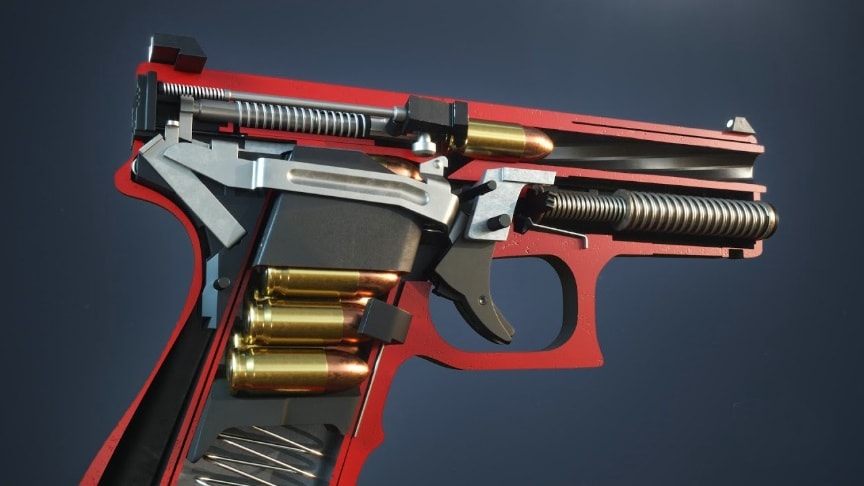 source/image: Matt Rittman
A 3D animation showing how a Glock 19 firearm works. Cinema 4D was used to create each individual part, as well as animating everything.
Substance Painter was used to create the main textures. Corona renderer was used to render everything.This animation took me over 500 hours to create. Please do not download and re-upload to your own channel.
Advertisement
This in-depth 3D Animation shows every action that takes place in the Glock firing cycle, from the time you pull the trigger all the way to feeding the next round.All of the safety features and trigger functions are demonstrated from various angles.