The Indigo robotic wheel is the world's first all-in-one powertrain with simultaneous in-wheel electric propulsion and electric active suspension. It makes ultra light weight vehicles with superior ride handling, comfort, safety and functionality a commercial reality.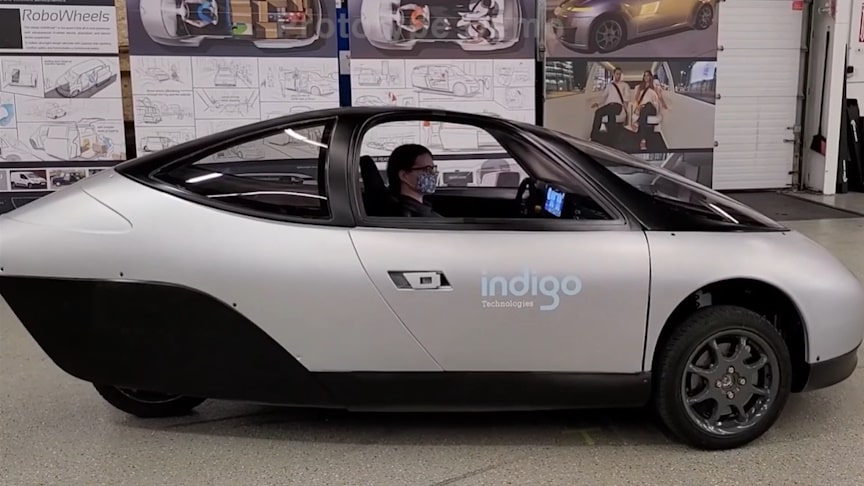 source.image: Indigo Technologies
The benefits of active suspension have been understood for decades but their weight, complexity and cost have limited their application to luxury automobiles and race cars. The competitive advantage in Formula 1 racing was so significant, it had to be banned from the sport!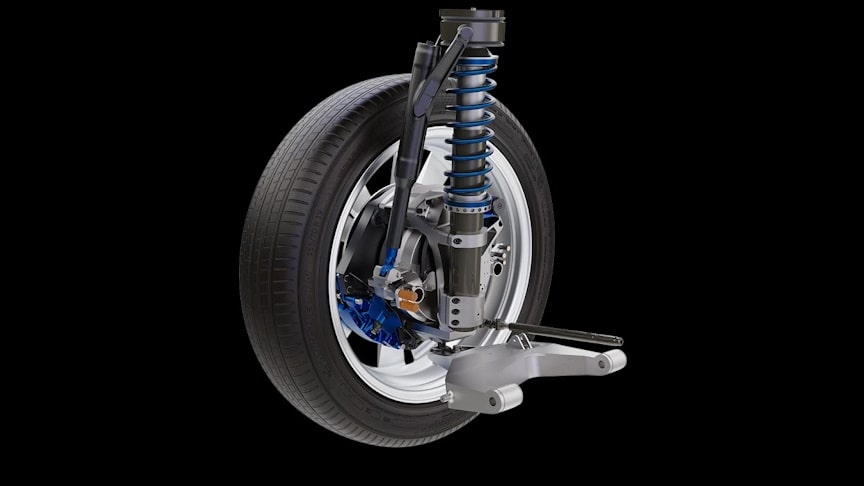 source.image: Indigo Technologies
IndiWheels, with integrated electric propulsion and active suspension represents truly breakthrough technology for building lighter weight, ultra-efficient EVs without sacrificing ride handling, comfort, safety and functionality.
Advertisement
The wheels use all-electric suspension and propulsion to draw less energy from the battery making the latter more space-efficient. Both vehicles contain 40 kWh batteries and manage to run 250 miles before needing to be charged.
Integrated Features In Each Wheel:Direct drive, dual stator electric motor,22 kW peak power,250 Nm peak torque x 3 or 4 corners,Inverter and power electronics,350 V bus voltage,Fully active high bandwidth suspension,90% efficient regenerative ,braking & suspension,Integrated mechanical safety brake.Adaptive, simultaneous control of horizontal propulsion and vertical,suspension,Torque vectoring plus yaw and roll control,Mounts to standard wheels and 18-inch tire sizes,Steerable MacPherson strut or double wishbone configurations.