IceWind specializes in designing and manufacturing small scale vertical axis wind turbines for providing 100% green energy in extreme weather conditions as well as low wind areas with virtually no need of maintenance. Currently there are two product lines in production.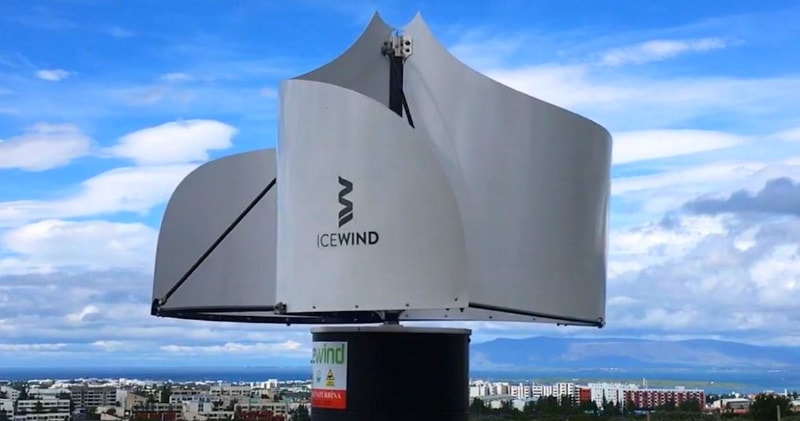 source/image: icewind
The IceWind RW turbine is specially designed for generating power for telecom towers and surveillance spots and the IceWind CW is aimed for residential applications, such as your home or cabin – Whether you're connected to the grid or not.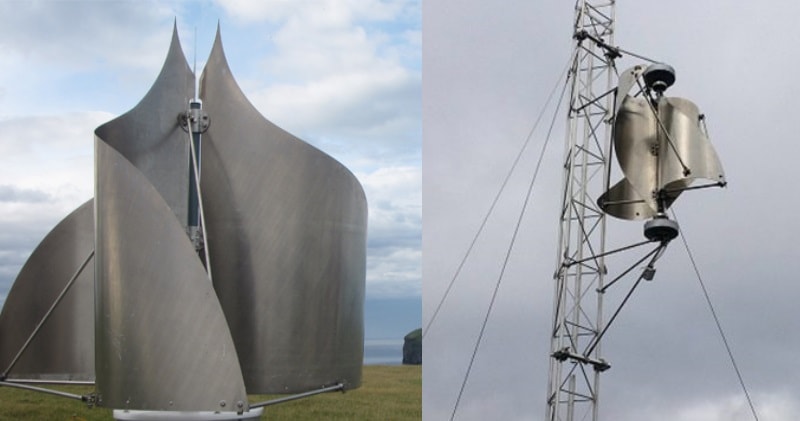 source/image: icewind
The IceWind CW-1000 wind turbine provides you with 1000W at 10 m/s and is designed for most kinds of residential applications to provide power or heating to your home, cabin or even farm.
Advertisement
The RW comes in a 300W version rated at 10 m/s and has a power production range of 2-60 m/s+. The turbine is stackable for higher energy requirements.
The IceWind RW wind turbine is specially designed for generating the power needed for telecom and surveillance towers in difficult conditions.The turbine can be used as a main power source on off-grid locations or as a backup extension on on-grid locations and is designed to withstand extreme wind and icing in inhospitable environments with a 'failsafe' feature in the case of generator failure.