Airlines around the world are required to explain their onboard emergency facilities and responses in case of an emergency. In addition to watching the safety video prior to take-off, please read the Safety Instructions in the seat pocket at your earliest convenience.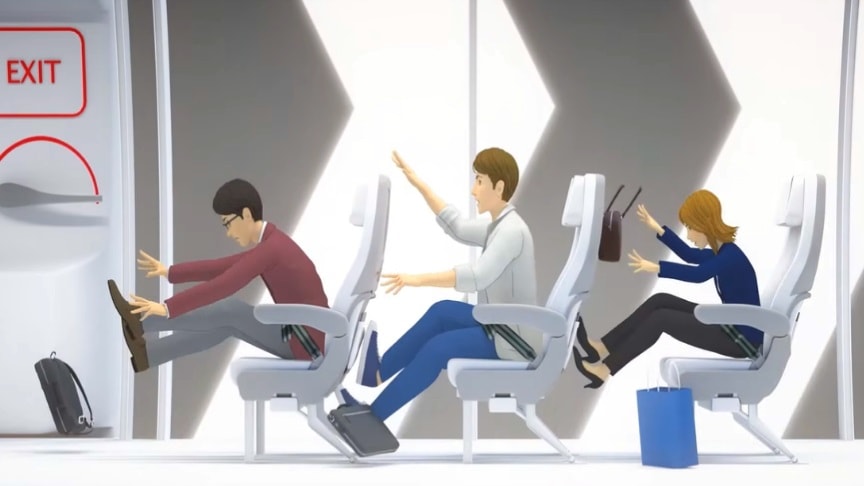 source/image: japanairlinesjp
Safety becomes of the utmost importance when you are traveling in a commercial airline.The Safety Video is shown prior to take-off. (The video may vary depending on aircraft type.)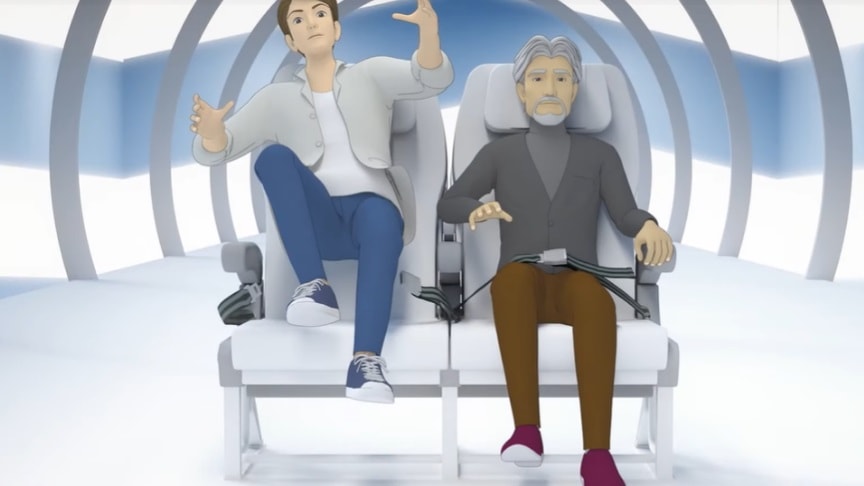 source/image: japanairlinesjp
After boarding, please store your carry-on baggages and take your seat as quickly as you can and fasten your seat belt. If you need to go to the restroom, please do so before boarding. After the aircraft start moving, please refrain from using the restroom until the seat belt sign goes off.
Advertisement
Use of devices preventing a seat in front from reclining is banned for the following reasons.The customer in a seat in front will not be able to recline his/her seat.(As he/she cannot recline his/her seat), it could cause trouble between customers.
It could damage cabin facilities(the seat, table, etc.)JAL Group requests all customers to refrain from photographing other passengers and staffs on duty without their consent, as it may cause inconvenience to other customers. Your understanding and cooperation is highly appreciated.