Kapan has started testing its fastest-ever bullet train — capable of reaching 400 kilometres per hour.The ALFA-X version of the Shinkansen train started test runs last week, and these test runs are going to run for a total of three years.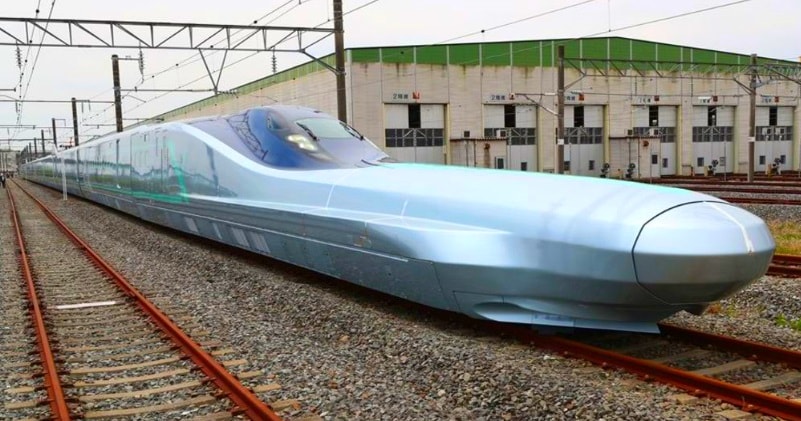 source/image: trafficnews
The new bullet train will have an aerodynamic, 22-meter nose (longer than any train's in history).Improved traction control, and will be made from ultra-light materials.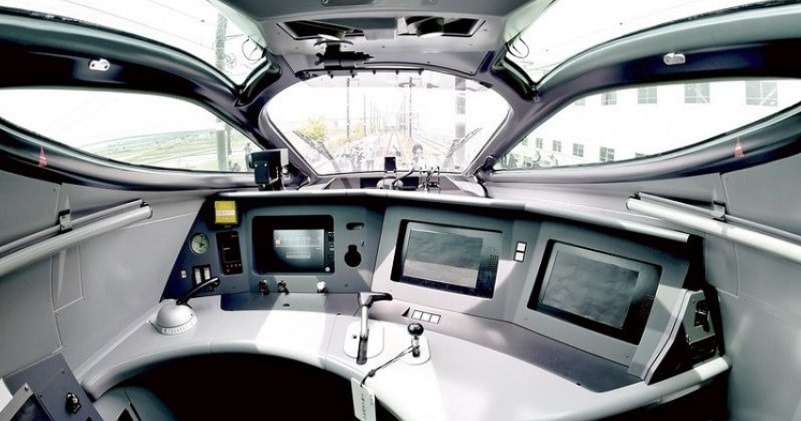 source/image: trafficnews
It has also been designed to run almost silently with maximum comfort for passengers. The official name for the Alfa-X is the E956 Series and they will run in the Tokoku region and Hokkaido.
Advertisement
The Class E956, branded "ALFA-X" is a ten-car experimental Shinkansen train on order by East Japan Railway Company (JR East) in Japan to test technology to be incorporated into future shinkansen trains operating in service at speeds of up to 360 km/h (225 mph).
The name is an acronym for "Advanced Labs for Frontline Activity in rail eXperimentation".The first train was unveiled in May 2019.The new bullet train will have air brakes on the roof and also use magnetic plates near the rails to slow down, in addition to conventional brakes.