The All New Jet Shark Is An Evolution Of The Highly Successful Seabreacher, Submersible Watercraft That Took The World By Storm Over Ten Years Ago.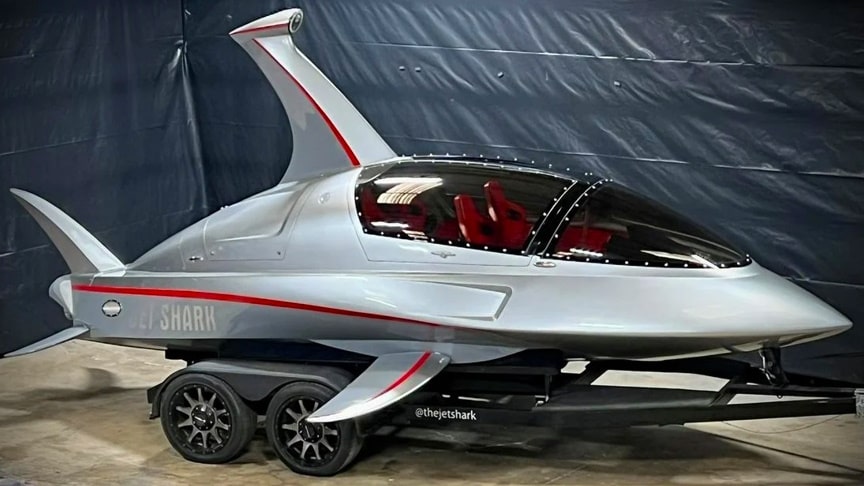 source/image: thejetshark
If The Seabreacher Was A Nimble Race Car, Then The Jet Shark Is The Luxury Gt Cruiser.The Jet Shark Is Significantly Larger Than The Seabreacher And Powered By A Kodiak Marine, Corvette V8 Engine.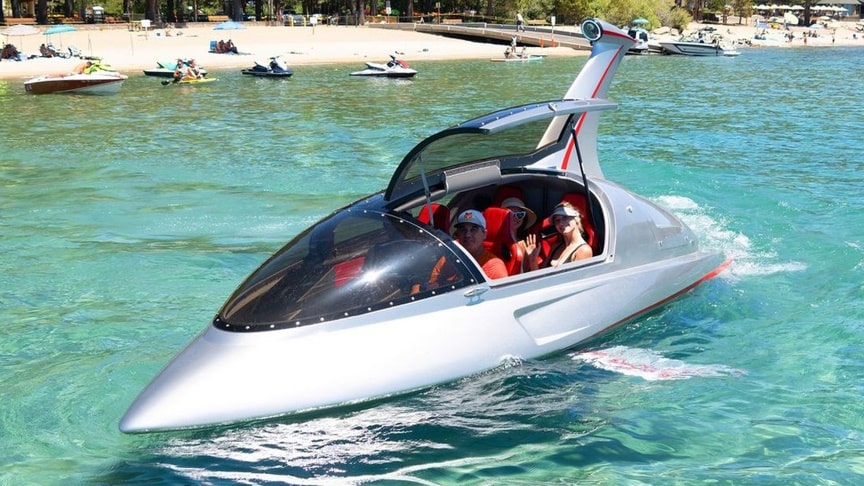 source/image: thejetshark
The Spacious, Air-conditioned Cockpit Has Comfortable Seating For Four Full-sized Adults And Twin Piloting Controls In The Front Seats. The Jet Shark Offers Panoramic Views With Two Large Gull-wing Doors That Can Remain Open While Cruising On The Surface.
Advertisement
The semi-submersible Jet Shark takes multiple passengers at a top speed of 55 mph.The Jet Shark offers panoramic views with two large gull-wing doors that can remain open while cruising on the surface.
The spacious, air-conditioned cockpit has comfortable seating for four full-sized adults and twin piloting controls in the front seats.