A K-MAX unmanned helicopter demonstration – landing, takeoff, and lifting cargo. Lockheed Martin Corporation and Kaman Aerospace Corporation have successfully transformed Kaman's proven K-MAX with intermeshing rotors (synchropter) power lift helicopter into an unmanned aerial system (UAS) capable of autonomous or remote controlled operations.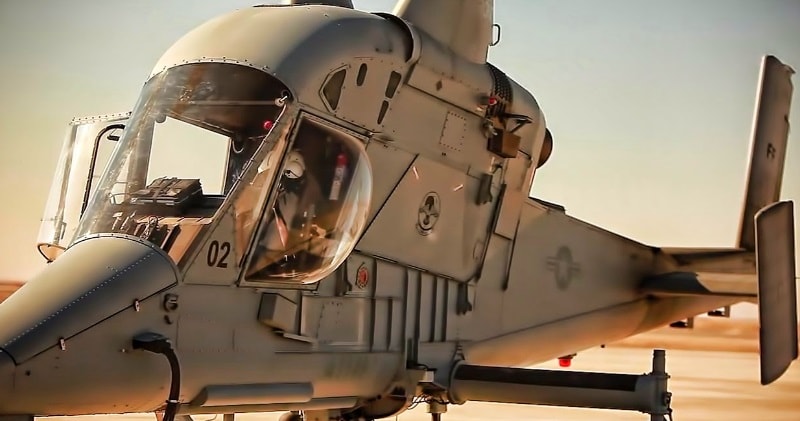 source/image: Gung Ho Vids
The helicopter is equipped with a four-hook carousel to carry multiple loads in a single flight. It is optionally fitted with a single seat cockpit for maximum flexibility,It has a maximum gross weight of 5,443kg and take-off weight of 3,175kg. It has an empty weight of 2,334kg and can carry a useful load of 3,109kg.
The K-MAX drone can be controlled by a ground control station (GCS) consisting of a rugged laptop with command-and-control software.
Advertisement
The K-MAX Unmanned Multi-Mission Helicopter was developed for hazardous missions. It can be used in combat to deliver supplies to the battlefield, as well as civilian situations involving chemical, biological, or radiological hazards.