Litmotors designed the C-1 for efficient high-speed travel.Influenced by Scandinavian design, the exterior of the C-1 is both approachable and simple, enveloping you in subtle curves, softened volumes, and expansive glass.You can easily slipping through traffic and once at your destination, you can park in the smallest spaces.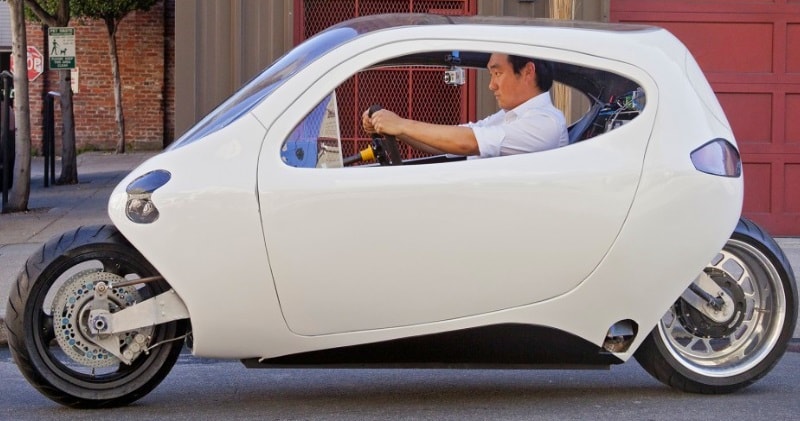 source/image(PrtSc): Litmotors
The C-1 is fully-enclosed, protecting you from the elements. It has all the comforts you expect from a car, like climate control and a premium sound system.With a familiar interface, the C-1 is as easy to drive as a traditional car.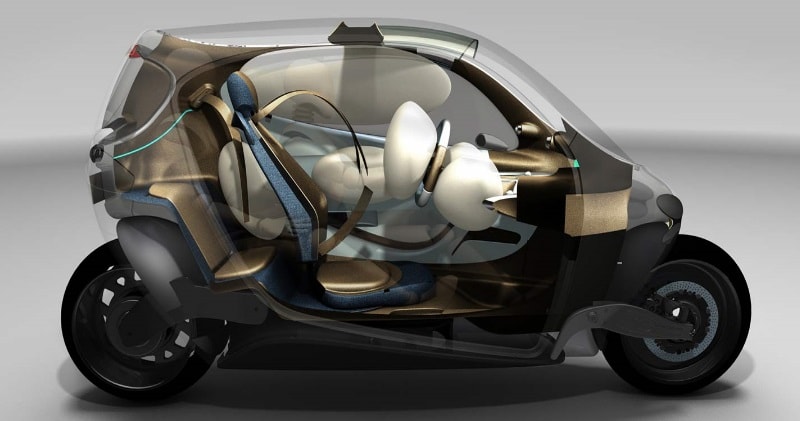 source/image(PrtSc): Litmotors
No need to shift your weight or countersteer–the gyros take care of that for you. If you can drive a car, you can drive a C-1.The C-1 uses high-torque in-hub electric motors, saving space and providing a responsive driving experience.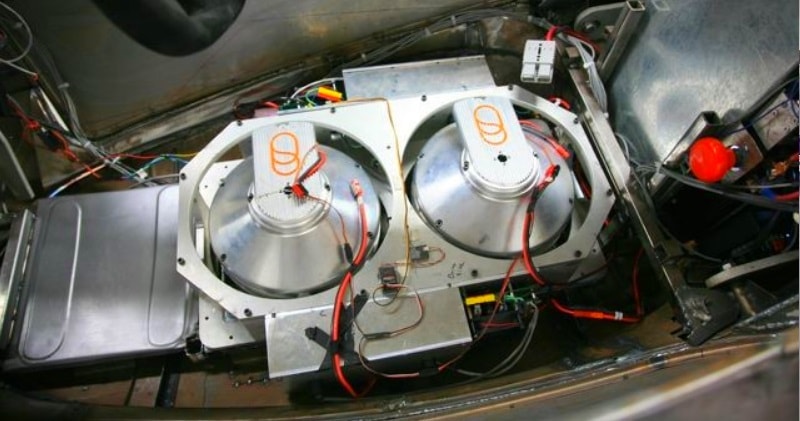 source/image(PrtSc): Litmotors
These motors regenerate energy while braking, using a KERS to store the energy kinetically in the gyro flywheels.The C-1 is designed to transport you and your daily essentials, with room for a passenger when needed. The interior is surprisingly spacious for such a compact vehicle.
Advertisement
The C-1 is 100% electric, using a small 10 kWh battery pack to travel up to 200 miles per charge. And the C-1 is freeway-ready, with a top speed of 100+ mph and acceleration of 0-60 in six seconds.
The "secret sauce" of the C-1 is our patented gyroscopic stability system. We use electronically-controlled control moment gyroscopes (CMGs) to generate thousands of ft-lbs of torque. The gyros are controlled by the vehicle, allowing it to lean itself into and out of turns, and stay upright when stopped–even in a collision!