M.A.Di. is an unfoldable modular living unit. Using an unfolding technique, this construction system allows to realize earthquake-resistant buildings for residential, leisure and hospitality. M.A.DI. can be also used to set-up of temporary villages for sports, fairs and first aid facilities in case of natural disasters.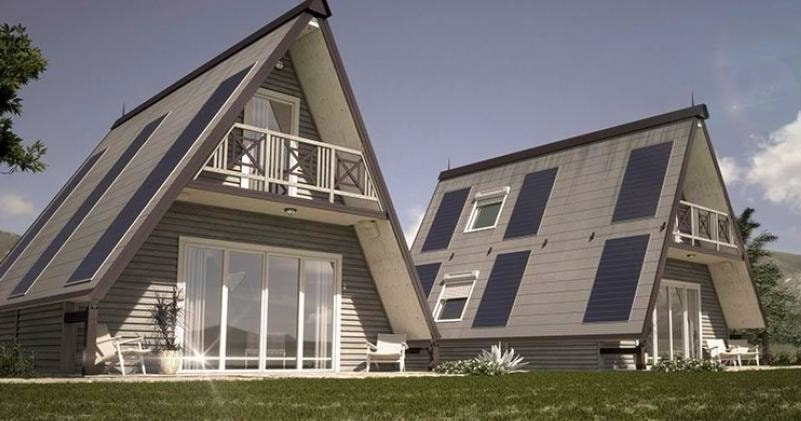 source/image: MADI social
MADi uses traditional building methods and standard materials in an innovative modular home that unfolds to provide an affordable,high-quality living space quickly and easily. Durable and earthquake resistant, it's the perfect solution for everything from homes to sports or leisure villages.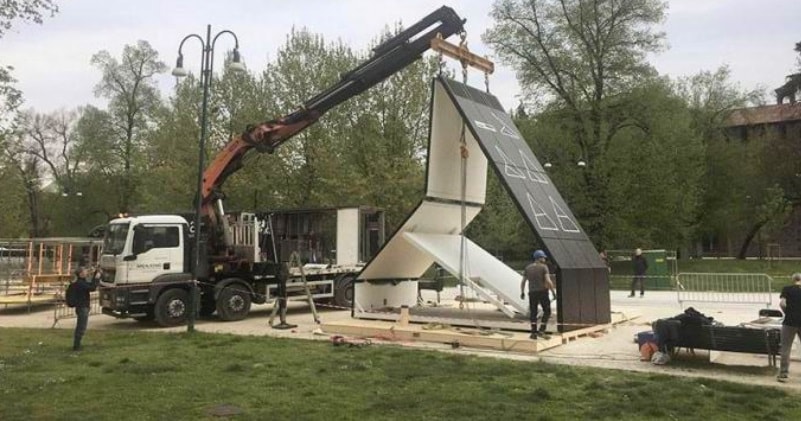 source/image: MADI social
MADi is able to create safe and cosy spaces which can grow, move or change with your needs.Designed for extremely comfortable and affordable living, you're also ensured of a construction innovative enough to adapt to your budget or vision.
Advertisement
The structure includes all modern amenities, including a bathroom with sanitary facilities, kitchen connections, a staircase, and technical installations. So for those worried about living rough, don't be! It's just like an ordinary home except much cheaper and much more energy efficient.
A MADi home can be installed without foundations by placing the unit on levelled ground. However, for long-term use we recommend a screw pile foundation system, which is more permanent, but can be removed with minimal impact on the site. This would enable you to fold up the building and move it to another location should you choose. Alternatively, you can also opt for a full cement foundation.