Cockroaches are annoying insects that cause havoc inside your home. One Brazilian man decided to take matters into his own hands and deal with his cockroach infestation by blowing them up.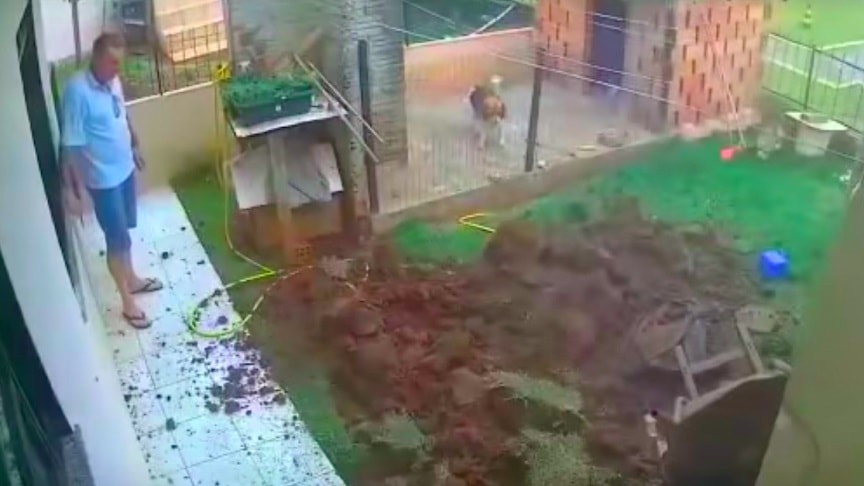 Cesar Schmitz and his wife were so frustrated by the insect invasion in their garden that Cesar decided the only way to eliminate them was to set fire to the grass.
The man told On News: "My wife complained that there were a lot of roaches invading our garden. She is scared of them and begged me to destroy their nest under the ground once and for all."
Advertisement
Cesar Schmitz poured some gasoline in a hole he believed to be the source of the infestation and tossed a few matches in it.The resulting explosion was so large it leveled his whole backyard. Fortunately, nobody got hurt during the incident, well, except for the cockroaches – they weren't so lucky this time.