SAM from "SAM of USA" is a visionary, all-electric urban vehicle that represents a new approach to mobility. It combines innovative design and technology with ease-of-use.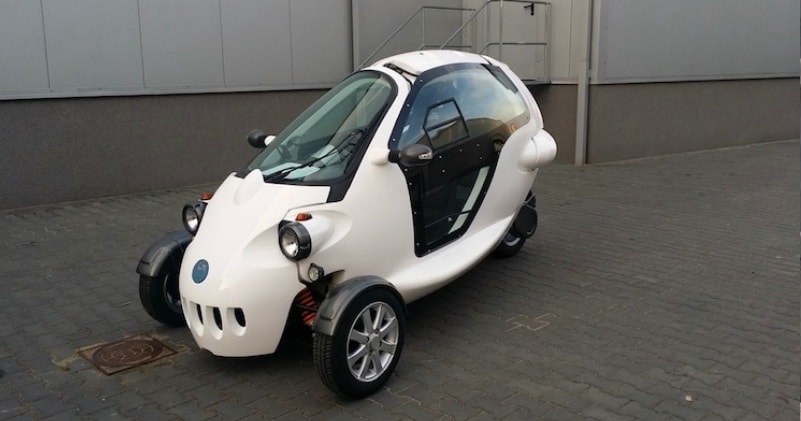 source/image: SAM of USA
Let yourself be carried away and become an urban explorer with SAM – a new kind of transportation created by designers and engineers focused on the future and opening a new chapter in automotive design.more info:  SAM of USA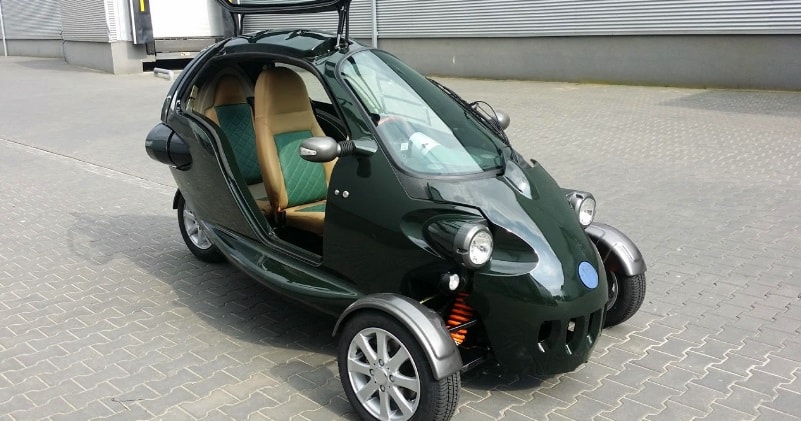 source/image: SAM of USA
Sam is powered by a lithium-polymer battery pack that can be fully charged from within five hours. Depending on the operating conditions and ambient temperature, SAM provides a range of 60 miles (optional 100 miles) on a full charge, hitting maximum speed at 90 km/h.
Advertisement
Charging is done from an ordinary, North American standard 120-volt outlet and uses the latest battery technology that has no memory effect.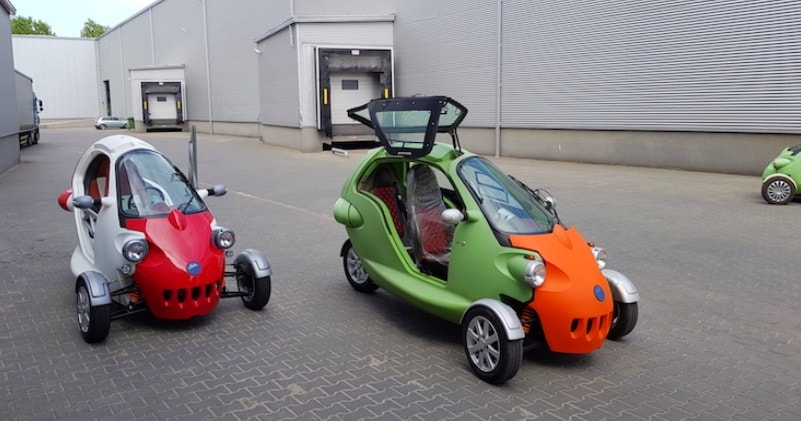 source/image: SAM of USA
Sit comfortably. Turn the key. Set your destination and drive. Feel the pleasure of driving a vehicle that takes care of both the environment and your budget. A calm, smooth and quiet ride that makes every trip an unusual and delightful adventure.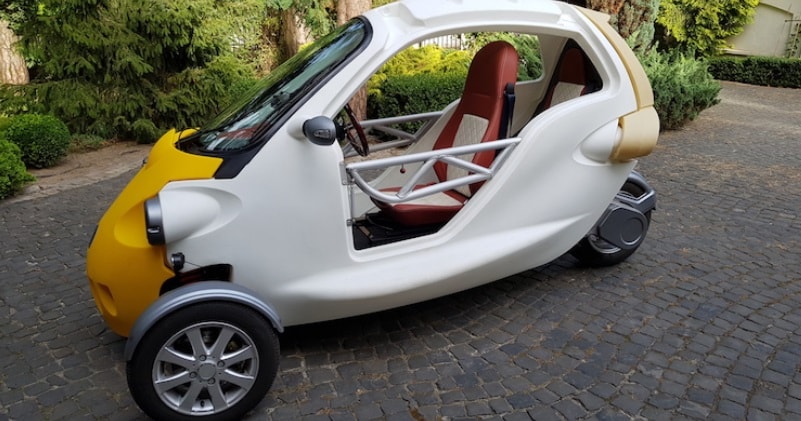 source/image: SAM of USA
The Vehicle to Grid System (V2G) is a global technology initiative that turns electric vehicles into flexible, free-moving power sources. Within the SAM vehicle, V2G consists of two-way charging unit and a power management system that can receive charge from off-grid renewable energy sources such as solar panels and wind turbines./ SAM of USA