Before she became the People's Princess, Diana worked as a nanny. Her salary was $5 an hour. Back in 1980, Mary Robertson was an American businesswoman living in London and she needed a nanny for her toddler son, Patrick. She called a local agency and 18-year-old Diana showed up for an interview.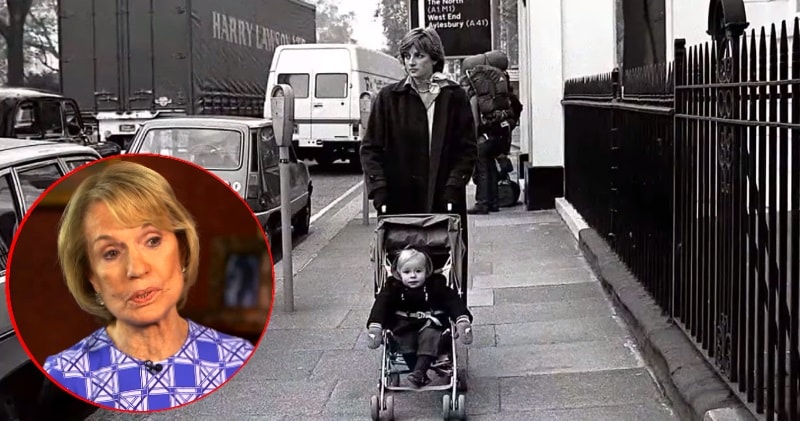 image/text credit: Inside Edition
The girl worked for the family 3 days a week and you can imagine the surprise when months later they saw their nanny on TV hand in hand with the future King of England.With all the media attention, the young Diana had to quit and the last time her employers saw her was wearing a wedding dress in one of the most viewed events in television history.
Mary had no idea the shy and quiet Diana was actually Lady Diana Spencer, an aristocrat from one of England's oldest families Diana earned $5 an hour for her babysitting. She also washed the dishes, loaded the laundry and picked up the boy's toys.
Advertisement
One day Mary found out that her nanny was also Lady Diana Spenser from one of the oldest families in England and tried to talk about it, but Diana didn't really give it much thought.