This is why the Kea range has been completely renewed, with sporty design and even more space on board, new interiors and even more comfort, new technology and even more innovation. Kea sets new standards among the top class motorhomes: a contemporary taste enriched by high technical features, a design representing Made in Italy combined with an international character.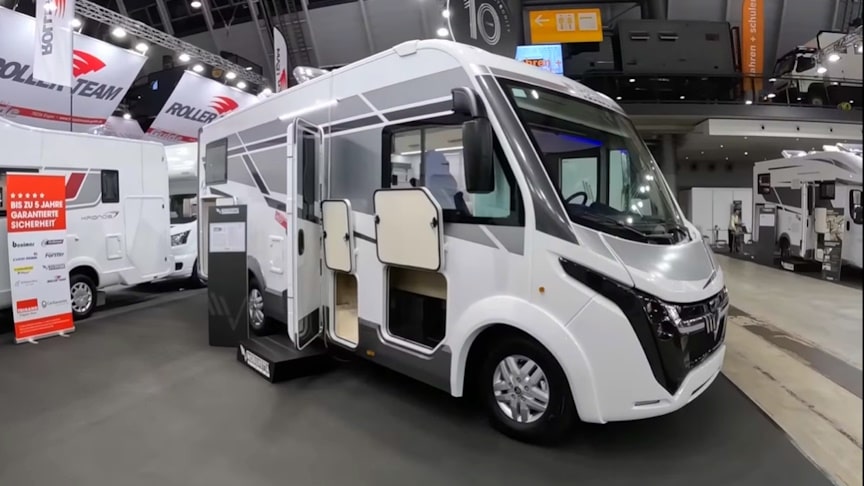 source.image: JARO SPEED
Luxury at a length of 7m offers space for 4 people.A new variable bathroom – a functional solution for small spaces, including a shower.Kea interiors boast an elegance shaped in a space that you can customize at best. The Mobilvetta Design Kea i 64 is based on a Fiat Ducato powered by a 2,2 MJ 140 CV diesel engine.Watch the video from JARO SPEED for more info:
A pleasant feeling of space welcomes you, thanks to the great face to face living room that can be transformed on the move.
The living area is pleasant to enjoy, spacious, elegant and functional with a height of more than two meters.
Advertisement
Lots of light: large windows, large windows for the maxi living room, space to move and live in harmony: an aesthetic project that enhances practicality and ergonomics.