The Modular Robotic Vehicle, or MRV, was developed at NASA's Johnson Space Center in order to advance technologies that have applications for future vehicles both in space and on Earth.This fully electric vehicle is well-suited for busy urban environments, industrial complexes, or large resort areas.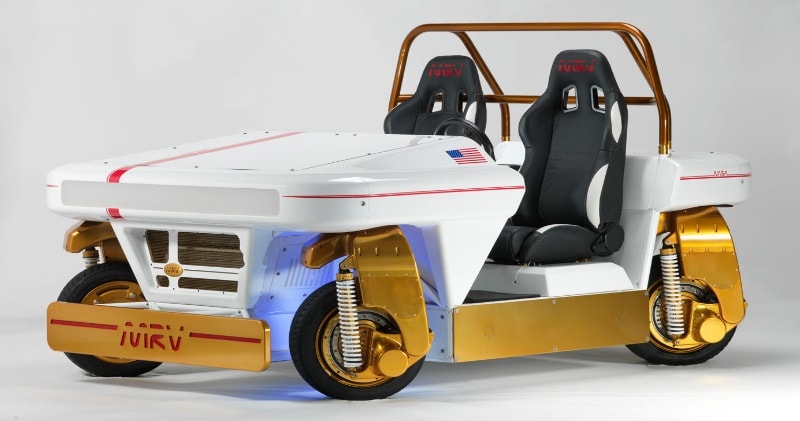 source/image: Nasa
The MRV combines a number of innovative technologies that are available for licensing as a whole system or individually as components.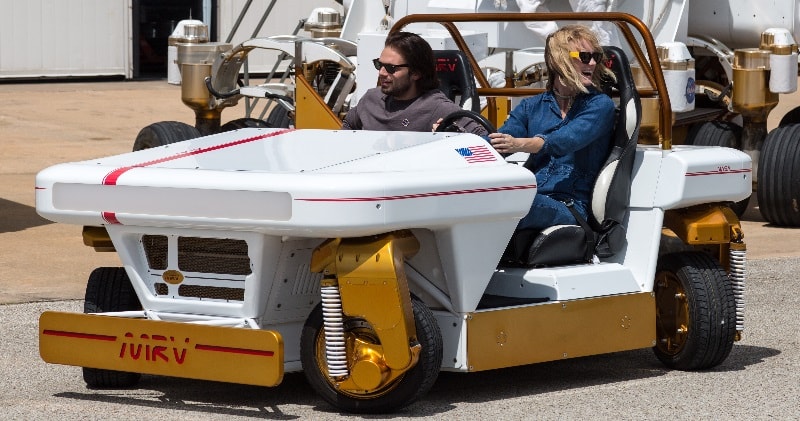 source/image: Nasa
The MRV has no mechanical connections to the propulsion, steering, or brake actuators– instead the driver relies on control inputs being converted to electrical signals and transmitted by wire to the motors within the vehicle.
Advertisement
The MRV has a fully redundant, fail-operational architecture that is paramount to the safe operation of a by-wire system.
The MRV is driven by four independent wheel modules, called e-corners. Each e-corner can be rotated /- 180 degrees about its steering axis. Imagine being able to parallel park by simply driving sideways into a tight spot with ease. With the new MRV technology, this dream is now a reality.