Dr. Sanduk Ruit is an ophthalmologist on a mission to restore sight to Nepal's blind. He is the executive director of the nonprofit Tilganga Institute of Ophthalmology in Kathmandu, Nepal, and has operated on more than 130,000 patients.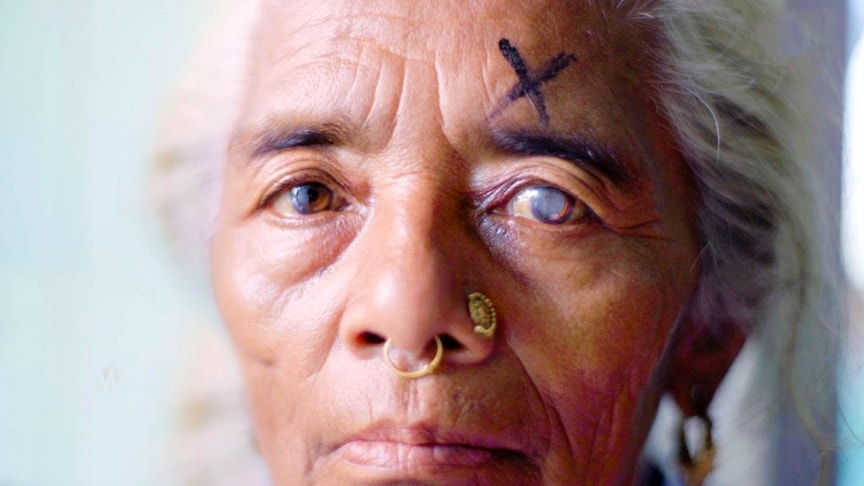 source/image: Great Big Story
He has adopted innovative surgical techniques for cataracts and often travels to perform operations, walking up to seven days hauling surgical equipment to reach patients who live in Nepal's most remote villages.
Why does Dr. Ruit do this? He lost family to treatable diseases and knows what it's like not to have access to healthcare.
Advertisement
Dr. Sanduk Ruit Ruit was the first Nepali doctor to perform cataract surgery with intraocular lens implants and the first to pioneer a method for delivering high-quality microsurgical procedures in remote eye camps. For his work in taking quality, life-transforming cataract surgery to the poorest, he has been referred to as the "God of Sight".