Kia has revealed its new Smartstream 8DCT, equipped for the first time in the all-new Kia  Sorento and paired with a powerful, efficient diesel engine.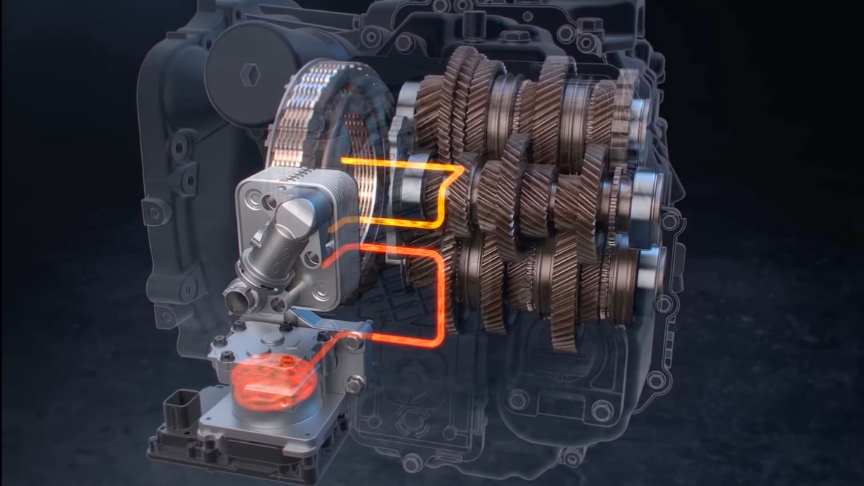 source/image: Hyundai Motor Group
To many drivers, the choice between manual and automatic transmission comes down to geographical location or personal preference. Modern dual-clutch offers the best of both worlds.
A dual-clutch transmission (DCT) sometimes referred to as a twin-clutch transmission or double-clutch transmission is an automated manual transmission in automobiles, closely related to a manual transmission.
Advertisement
It uses two separate clutchesfor odd and even gear sets. It can fundamentally be described as two separate manual transmissions with their respective clutches contained within one housing, and working as one unit.
8DCT Key features
– +58% maximum torque capacity thanks to optimum clutch cooling performance (compared to a 7DCT models)
– +3% fuel efficiency due to highly efficient independent shift control system (compared to 8AT models)
– Creates a more dynamic driving experience and enhances acceleration performance by up to 9% (compared to 6MT models)