This is the new Lamborghini Lanzador, let's check it out! The latest Lambo is a concept 4th model to the line-up, a fully electric sports GT 2+2; offering over 1MW of power (1,360hp). Launched to the world at The Quail, I'm on site to take a full first look around it in detail.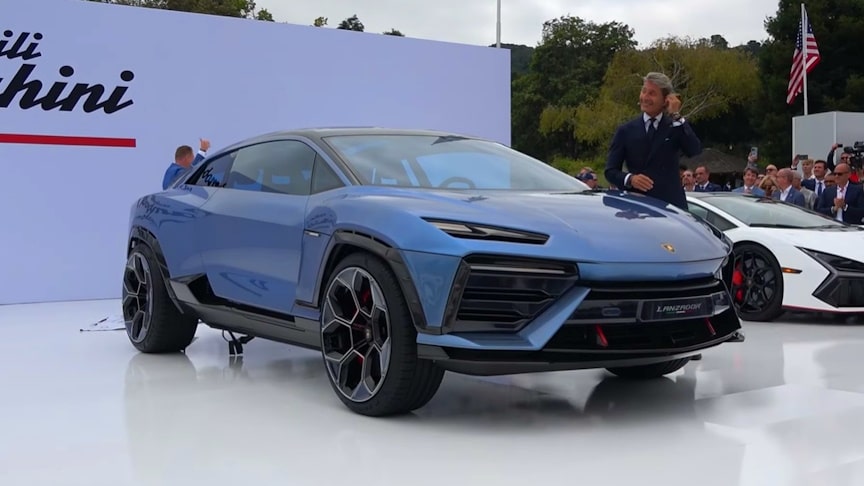 source.image: Shmee150
After the growth of the Lamborghini line-up that currently offers the V12 flagship hybrid with Revuelto, various V10 derivatives of the Huracan and of course the Urus Super-SUV, the question is what comes next.
Lanzador is that vision; the first fully electric model in the family, but crucially an additional model rather than replacing any existing car.Targeting an introduction in 2028, Lanzador brings the idea of a sports 2+2 with increased ground clearance and all wheel drive.
Advertisement
With a significant bias towards sporty driving, a sustainable interior and distinct Lamborghini DNA in the design. After seeing the covers removed, we are joined by Mitja Borkert, Head of Lamborghini's Centro Stile design department, for a further walkaround and additional details of the car.