The NIO EP9 is a electric-powered, mid-engined, two-seat supercar manufactured by NIO, assisted by their Formula E racing division. It holds several track records, including the record for second fastest Nürburgring Nordschleife lap time in a street-legal car.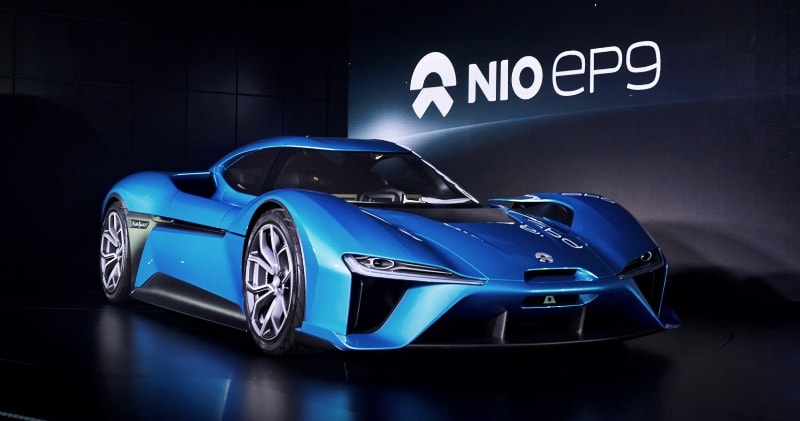 image credit: NIO
Each of the EP9's wheels has its own motor and transmission. Each motor has 335.25 horsepower, giving the car a total power output of 1,341 hp .The EP9 is both all-wheel drive,and individual-wheel drive.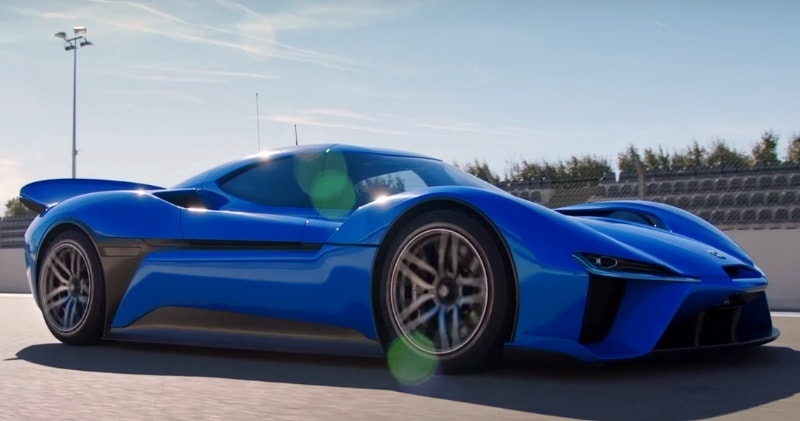 image credit: wikipedia
The EP9 has an advanced torque vectoring system that can adjust the power output to each wheel.The EP9's battery can last up to 426 km before it needs to be charged. Recharging takes 45 minutes, and battery replacement takes 8 minutes.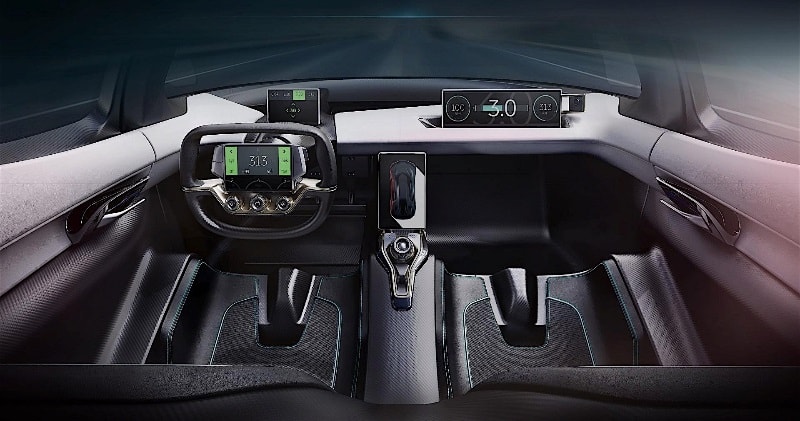 image credit: NIO
The EP9 is equipped with an active suspension, including a ride height controller that makes 200 calculations per second.The car's chassis construction is all carbon fiber, and is based on the FIA Le Mans Prototype regulations.
Advertisement
The exterior is also made of carbon fiber.The vehicle's batteries weigh 635 kilograms. All of the carbon fiber in the car, in total, weigh at 364 kilograms. The total weight of the car is 1,735 kilograms.
The EP9 can accelerate from 0-60 mph in 2.7 seconds, 0-124 mph in 7.1 seconds, and 0-186 mph in 15.9 seconds. Its top speed is 194 mph (313 km/h).[2] The EP9 has the third-quickest 0-60 mph time of any electric vehicle, behind Tesla's Model S P90D and P100D models when launched with Ludicrous mode.