Have you ever thought about how you get emails or any other information, from any corner of the world, within a blink of an eye? This has been made possible by a network of cables, which are laid under the ground and below the ocean.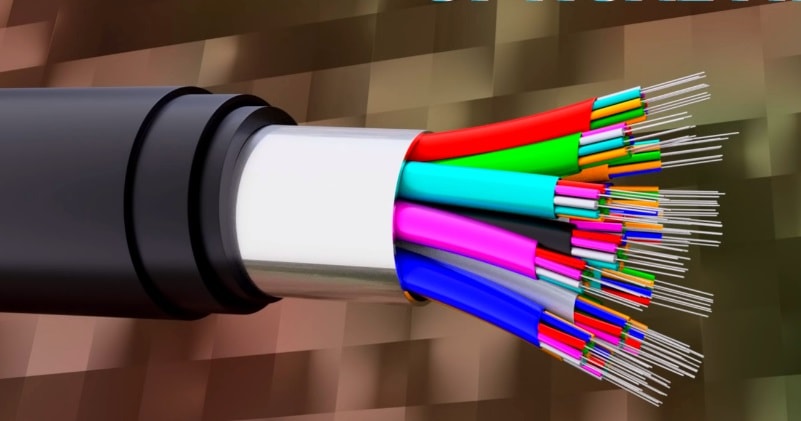 source/image(PrtSc): Learn Engineering
The cables, which carry most of the world's data, are optical fiber cables. They are also used in medical equipment. Let's learn how optical fiber cables work, and how they have revolutionized the world around us.//Learn Engineering
Normally, fiber optic cable can run at a speed of 10 Gbps, 40 Gbps and even 100 Gbps. Therefore, it is widely used in much of the world's internet, cable television and telephone systems.One fiber optic cable is made up of five parts: core, cladding, coating, strengthening, and outer jacket.
Advertisement
The optical fiber elements are typically individually coated with plastic layers and contained in a protective tube suitable for the environment where the cable will be deployed. Different types of cable are used for different applications, for example long distance telecommunication, or providing a high-speed data connection between different parts of a building.