Advertisement
Inspired by nature, engineered by men and evolved over time, the PAL-V Liberty is a groundbreaking product that inaugurates the age of the flying car.The PAL-V Liberty is a marriage between safety and fun, designed to satisfy the most demanding customers.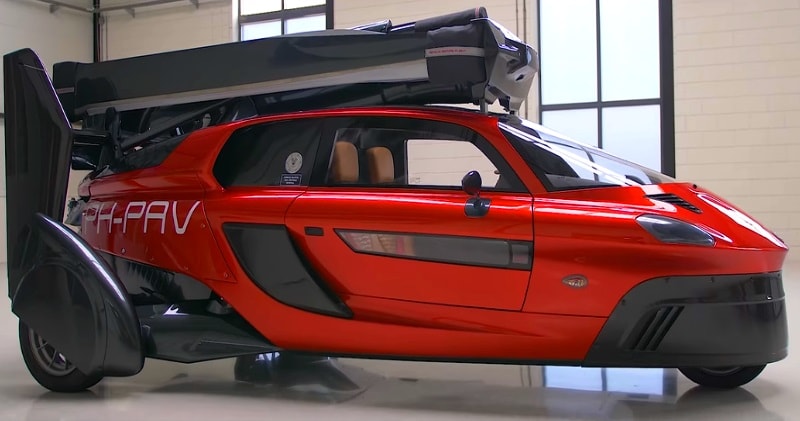 In the air, the Liberty can climb to a maximum altitude of 3500m. Its 197hp flying engine can propel it up to a top speed of 112mph (180 kph).Transforming from road to air isn't quite as simple as pushing a button, requiring manual intervention, but Pal-V claims this can be done in less than 10 minutes.
The standard Liberty Sport model starts at $399,000/€299,000. The Pioneer Edition, which comes with added options and is limited to 90 vehicles, costs $599,000/€499,000.
Advertisement
With the PAL-V Liberty the fun starts when you experience the unique 'tilting sports car' feeling on twisting roads. It is more than an airplane you take home. Every journey with the PAL-V is a feast for your soul.