Having a wood fired pizza oven in your garden makes a great talking point and a good reason to invite friends round. Becoming ever more popular as a way to get the most from your outdoor space, wood fired ovens offer cooks and chefs the chance to show off their skills at the heart of a social gathering rather than being shut away in the kitchen.If you want to join in with the experience, you can buy complete ovens, build one from scratch.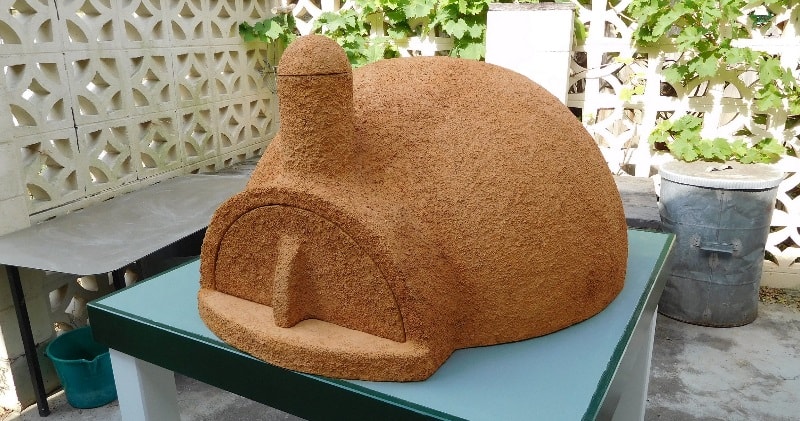 source/image: JJGrice018
It is possible to build an oven from reclaimed materials, but building it with pumice concrete and other refractory materials that are designed to withstand high temperatures will result in a more efficient and long lasting oven than using ordinary masonry products.
It's a great project to complete over a weekend or two with friends or family.The ovens can be used to make pizzas, bakes, bread and slow roast meat so they do make a good investment.
Advertisement
There are lots of different ways of building an oven. The method outlined here is very simple and can be completed by the novice. A more experienced DIY'er can have fun with it and build something more impressive or unique.The oven will not last forever as cracks in the interior will eventually form. At that point just build another one!