How Porsche's Dynamic Boost Works – Eliminating Turbo Lag. Porsche's Dynamic Boost is a function designed to minimize turbo lag and improve throttle response for Porsche turbocharged engines.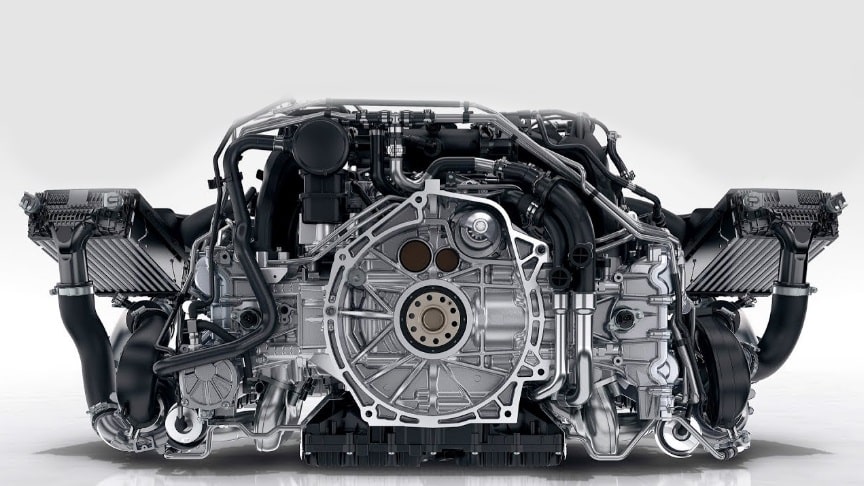 source/image: Engineering Explained
The system works by maintaining the throttle valve fully open when the driver lifts their foot off of the accelerator pedal. Watch the video from Engineering Explained for more info:
As a result, there's an increased amount of airflow through the engine, minimizing the amount of boost pressure that is lost. The elaborate function achieves this by keeping the throttle valve fully open when drivers release their feet from the accelerator pedal.
Advertisement
Porsche's website says, "The air-cooled flat engine has a special place in the hearts of its fans. But emotions only tell half the story. As well as revving its way into the affections of many, the flat engine has many interesting features that give it the edge from a design point of view."