This is the Radical RXC Turbo 500, a race car fitted with a 3.5 liter V6 twin-turbo (Ford EcoBoost), this one being a developpement car, it makes around 530hp, for almost 600kg. This car is aiming to break the Nurburgring's lap record, already hold by a Radical.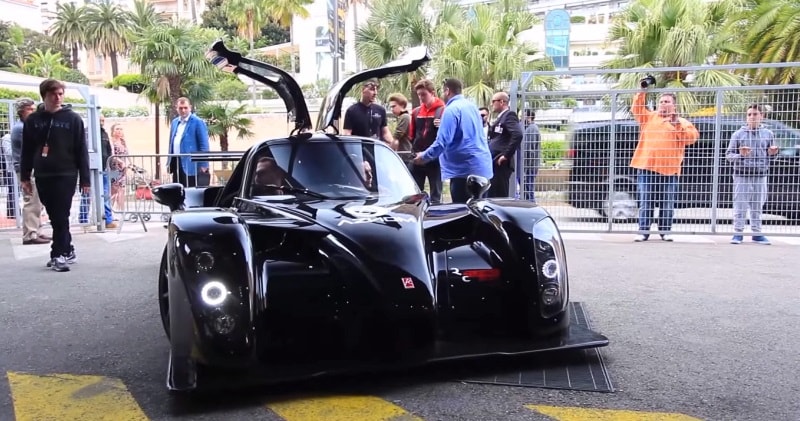 image credit: WorldSupercars
This insane amount of power results in a 0-to-100-mph time of 6.8 seconds and a 40-to-80-mph time of just three seconds, which is best in the class.The thrust is just insane. It's a racecar, with race brakes, clutch, seats and everything, but is road legal! So here you go for a test drive around the legendary Monaco's F1 circuit!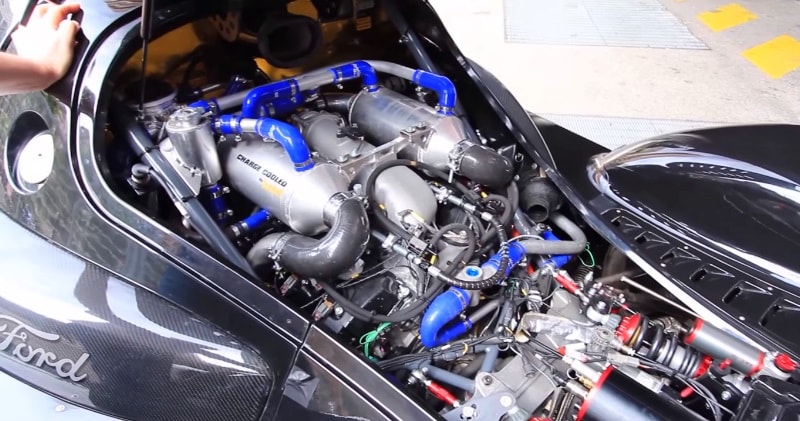 image credit: WorldSupercars
The bodywork clothes a high-tensile, laser-cut CDS tubular steel spaceframe, developed in the same way as Radical's FIA-approved SR series chassis. The integral rollcage ensures maximum occupant safety and vehicle stiffness, with both the nose and tail of the car boasting monocoque crash boxes.
Advertisement
The RXC Turbo 500 will also carry on with the gullwing doors that require a little dexterity to slide through, a pile of air intakes, and that massive rear wing. Yeah, this car's design is certainly true to its name: Radical.
Much like the exterior, the interior is not affected by this upgrade. This means that the RXC Turbo 500 features the same multifunction steering wheel, electrically adjustable mirrors, air conditioning, heated windshield, adjustable pedal box, Corbeau-trimmed, FIA-compliant seats, and six-point racing harnesses.