Renault Morphoz is a personal electric vehicle, connected and equipped with level 3 autonomous driving functions. It can be shared when not in use.This modular vehicle offers a personalized adaptation to the needs, desires and uses of each person to push back all the automotive limits.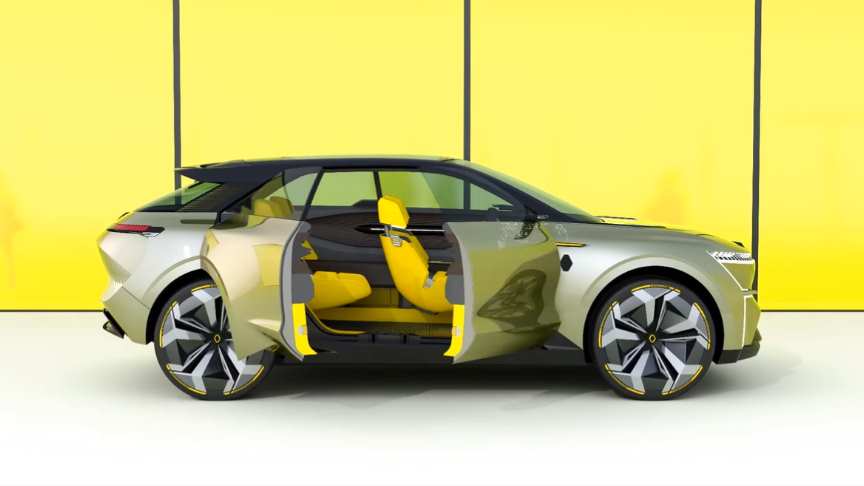 Renault Morphoz is adaptable: it can be transformed to fit to all uses, both those of everyday life, for short journeys and those requiring a longer range.It prefigures a new family of Renault electric models that will arrive from 2021.
The standard setting is known as City mode. Here, the Morphoz is a fairly normal crossover and is 4.4m long with a 2.7m wheelbase. It features a 40kWh battery connected to a single electric motor which provides a range of 249 miles. Plenty for a day about town, says Renault.
Advertisement
With the Morphoz, all you would need to do is drive to a Renault battery station, where the car would proceed to extend its wheelbase, bonnet and boot before an extra 50kWh battery pack would be placed into the floor. You'd then be in 'Travel mode', which would mean a total range of 435 miles, a wheelbase of 2.9m and a length of 4.8m. Apparently, passengers would get more leg room as a result and there'd be space for two more suitcases in the boot.