Imagine being trapped in a cage as active comabt rages around you. That's the terrifying reality for zoo animals living in war zones. Veterinarian Amir Khalil is saving as many as he can.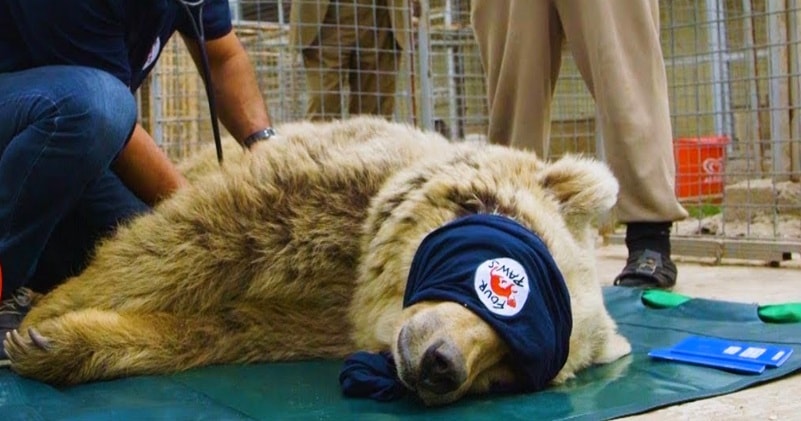 source/image(PrtSc): Great Big Story
He runs the rapid response unit of the animal rescue organization Four Paws and risks his life rushing into trouble spots around the globe, treating and evacuating shell-shocked, starving and injured animals.
Four Paws is an animal rescue charity that goes to countries like Syria and Iraq to try and save creatures being left behind in captivity.While some animals died of dehydration and a lack of food, others, contracted viruses such as Parvo and Distemper, Khalil says.
Advertisement
Some were also immediately poisoned after licking the powder from the missiles."The animals were not only unwell physically, but even psychologically, they were traumatized. They didn't understand what was going on while being locked up in their cages as they heard bombs and missiles going off.