ROBORACE was created to accelerate the development of autonomous driving software by pushing the technology to its limits in a range of controlled environments as well as educate and inform the world about autonomous driving.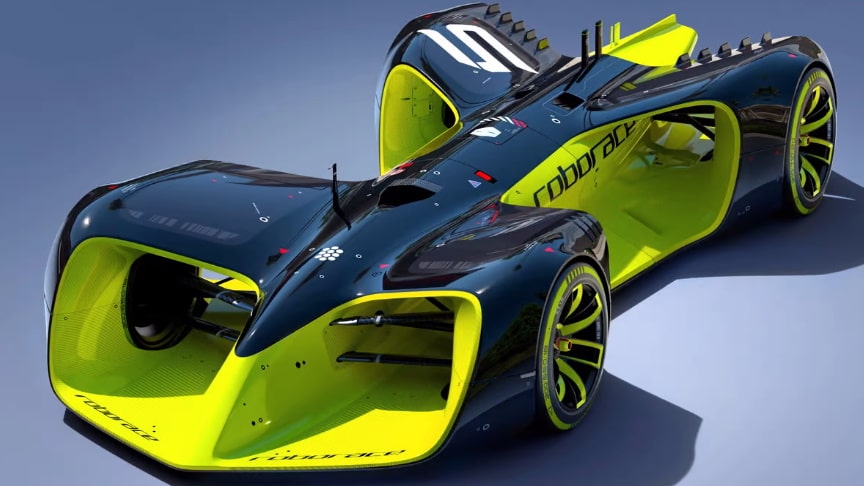 source/image: Wonder World
What is Roborace? It is the world's first competition for human + machine teams, using both autonomous-driven and manually-controlled cars.
Race formats will feature new forms of immersive entertainment to engage the next generation of racing fans. Through sport, innovations in machine-driven technologies will be accelerated, tricking their way into society.
Advertisement
Roborace will redefine the way you think about autonomous technology.Robocar has 500 horse-power, 4-wheel drive, and set the Guinness World Record for having the fastest autonomous car in the world. The Robocar reached a speed of 282.42 km/h (175.49 mph)./Wonder World