The ROTOR X homebuilt helicopter kit features a sleek and modern design, powered by a 180hp turbocharged engine, meticulously built at our state-of-the-art factory.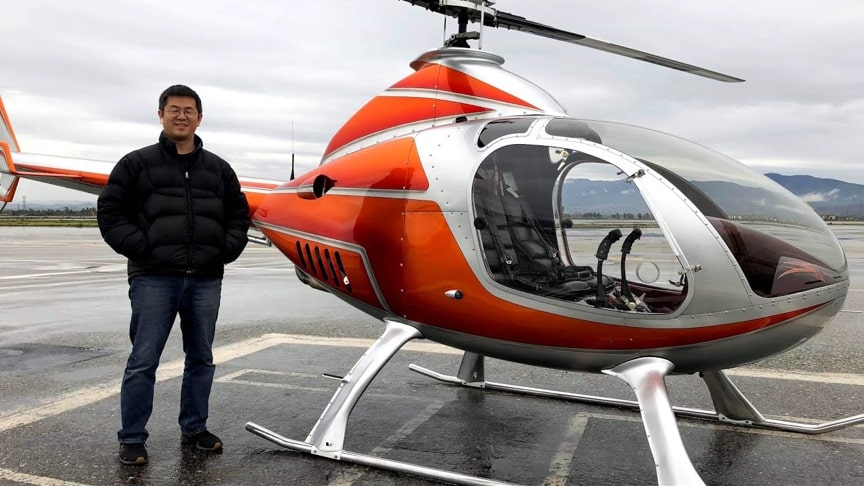 source-image: MojoGrip
With a two-bladed rotor system, this helicopter delivers impressive performance, effortlessly climbing at rates between 1000-2000 ft/min and reaching altitudes of up to 12,000ft. Watch the video review from MojoGrip:
The MGL avionics on this helicopter provides the pilot with an affordable and reliable cockpit instrumentation.With an average operating cost of only $80 per hour, you can enjoy extended flight times without breaking the bank.
Advertisement
Additionally, the helicopter kit itself is attractively priced at $115,000, and for those seeking expert guidance during the building process, we offer a $25,000 build assist option.