It's called the Great Japan Carbon Fiber Motorcycle Concept and, of course, it is largely made of lightweight carbon fibre.Dubbed the Samurai SIV Katana Sword Motorcycle, this futuristic looking concept motorcycle predicts what the future of motorcycles might hold and its a complete work of art.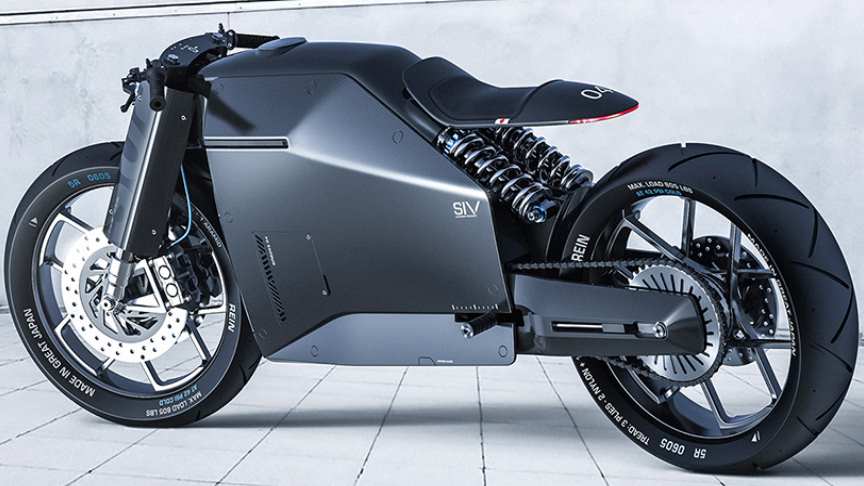 source/image: SpeedUp Cars
Created by Ukranian and Belarusian designers, Vladimir Panchenko And Artem Smirnov under the alias great "japan".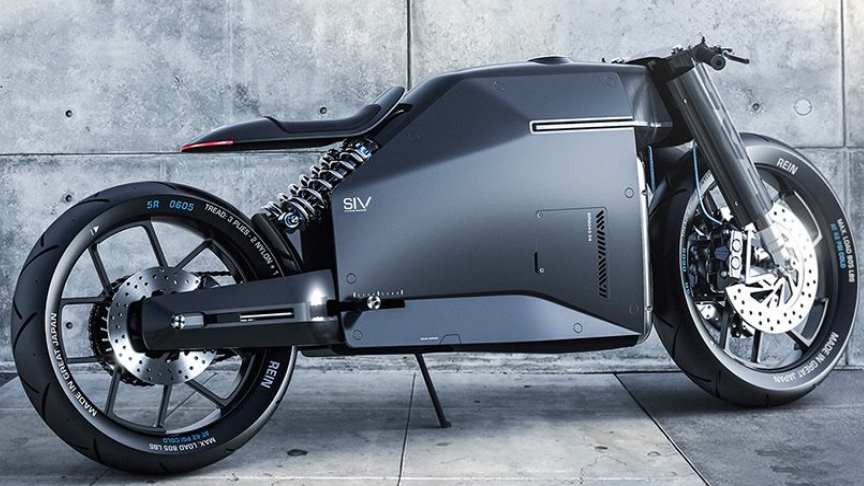 source/image: SpeedUp Cars
They have created no-less than forty sci-fi influenced product renderings in the past, most of which celebrate such a resolution level of graphical detail that they can easily be confused for real manufactured products.
Advertisement
Ukranian and Belarusian designers Vladimir Panchenko and Artem Smirnov are not motorcyclists, so there are no technical specifications given.
The bike is equiped with many features such as floating solo seat, integrated LED lighting system and the instruments integrated flush into triple clamp.