FRANS has always been a huge fan of the old IndyCar race cars – so he decided to take inspiration from them and create his very own dream motor.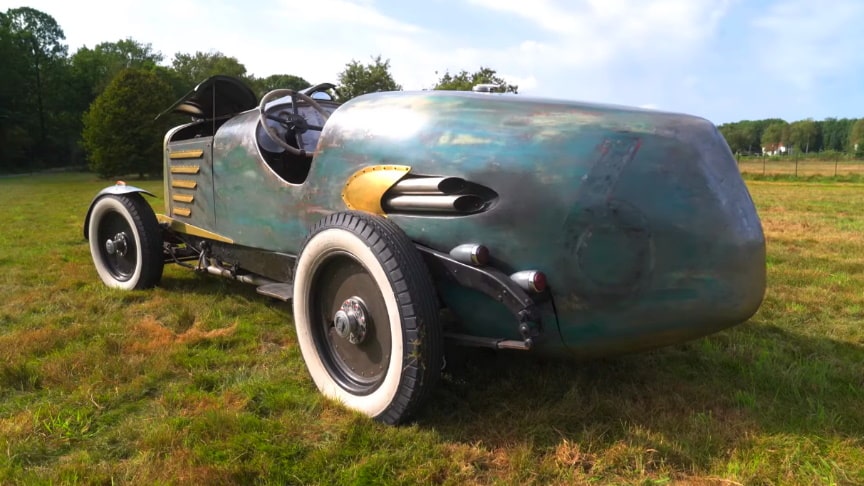 source/image(PrtSc): Barcroft Cars
Finding a 1930's Nash 88 car online, he shipped it to the Netherlands from North Carolina – and then dedicated four years to transforming it. Naming it Dutchie after his own Dutch heritage, he kept the car's original engine, gearbox and drivetrain as they were, but the design and body of the ride were all down to Frans.
He explained: "I didn't want to make a replica – it had to be mine." Getting a metal artist on board, he whipped up his motor into this bold cruiser which pays tribute to the vintage era of car racing.
Advertisement
Speaking about using his beloved creation, Frans said: "I use the car when I'm in a good mood and that's quite often. Most people smile and ask what's that. They're surprised that I built it myself. People like it and I like it."/Barcroft Cars