Kenyan elephants will get more protection from poachers thanks to new Vanderbilt University technology embedded in their tracking collars — ballistic shockwave sensors that send coordinates to authorities immediately after detecting gunshots.The new system is the first use of shockwave detection technology in the intensified push to thwart illegal trafficking and save endangered African elephants.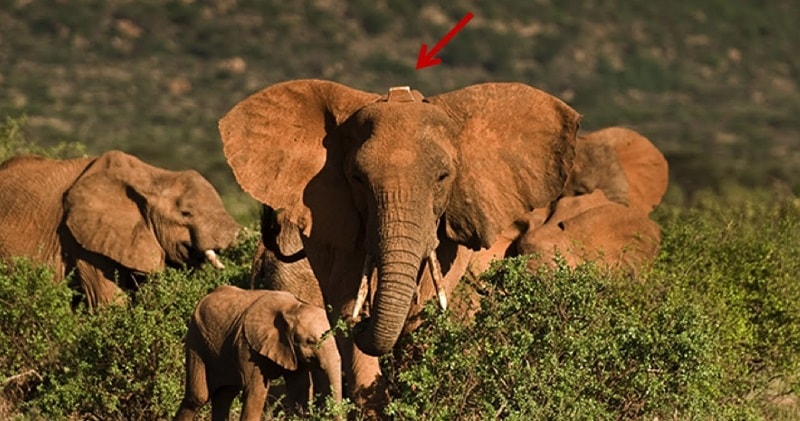 imagte/text credit: Vanderbilt University
Dubbed WIPER, the project is a joint effort between Vanderbilt computer engineering faculty and Colorado State University, which has used GPS in tracking collars for years to study and protect elephants, slaughtered by the thousands for their ivory tusks.
image credit: Credit: Narotham.r
Elephant poachers routinely use devices to muzzle the sound from their high-powered weapons, but the blast also produces an acoustic shockwave, which cannot be suppressed, but they can't hide the shockwaves of the blast. The technology, called WIPER, takes advantage of this tell-tale sign that can't be hidden.
Advertisement
WIPER technology detects that a bullet flew by a protected elephant and sends an alarm with its location.The WIPER technology is sensitive enough to cover a 50-meter radius so organizations would only need to place it in the collars of a few elephants per herd.
With a grant from Vodafone, the team will start developing prototypes and conducting testing in Northern Kenya. The goal is to develop a collar that will have enough battery power to last 12 months at a time and to see 100 elephants collared per year.