Grant Sinclair, nephew of the inventor Sir Clive Sinclair, has released an updated version of his Iris eTrike. The World's Fastest, street legal electric bike is currently on pre-order at a special early bird price for a limited period only.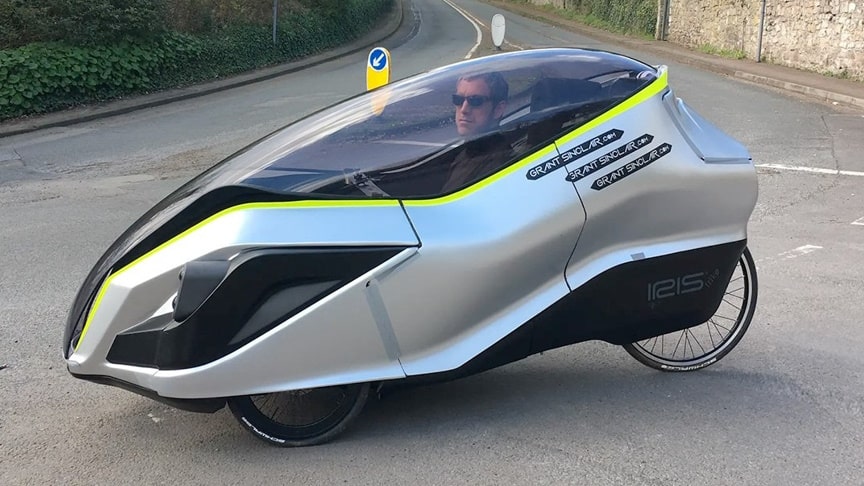 Now includes powerful cooling system with anti-pollution HEPA air purifier to combat smoke, germs and viruses as standard. Estimated worldwide delivery for new pre-orders is Q1 2024.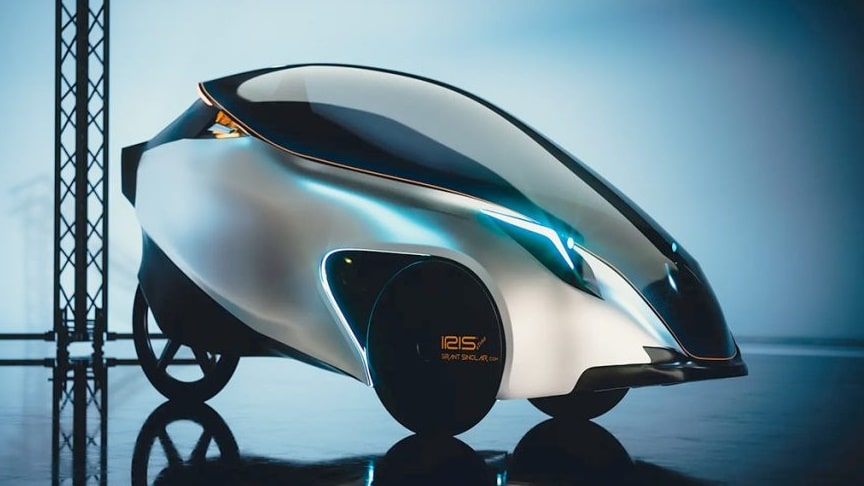 However, a lot of the website blurb emphasises that it can be ridden as an EAPC by 14-year-olds, which presumably means that 15.5mph (25km/h) speed restriction is an option – and indeed there are 250W, 500W, 750W and 1kW motor options available.
Advertisement
It's covered too, which keeps the rain off, improves aerodynamics and also offers protection to the rider. The EPP foam body construction is lightweight but robust and the vehicle is said to be, "designed to be safe like riding inside a large crash helmet."
Capable of reaching speeds of over 30 mph (48 km/h) and a range of approx 30 miles (48 km) from a single battery charge. IRIS is a consumer friendly, electric version of Earth's fastest, human powered bicycles. The futuristic body design is inspired by aerodynamic helmets used for velodrome bike racing.