Code name the e-Sling Project Alpha. A team in Germany called celcius has Developed a four seater electrically powered airplane. This is basically a Sling TSi but without the Rotax 915 gas engine or airmaster propeller.During a period of 8 months, 12 ETH students developed a 4-seated airplane with modular battery system as a so called fokus project. The first fokus project started in september 2020 and was called project alpha. Since summer 2021 the new project H2 is ongoing.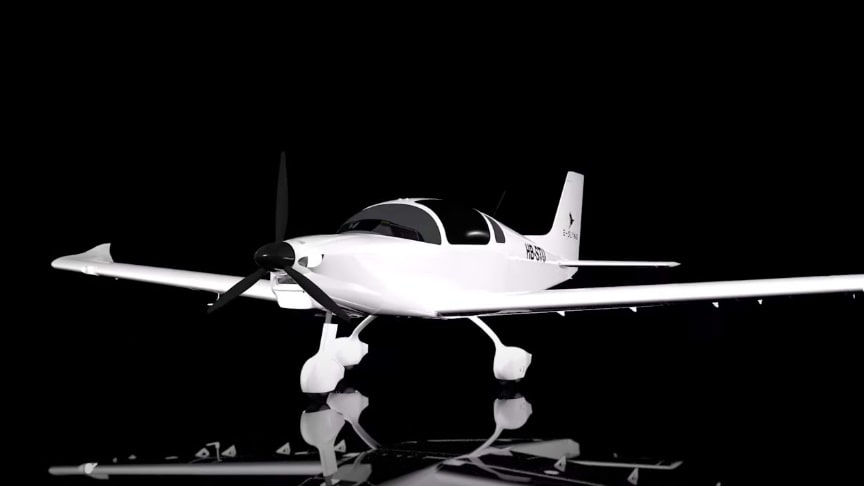 source: slingaircraft/image: MojoGrip
Sling Aircraft uses LEDs for all exterior lighting. Not only do these use less energy and generate less heat, they are exceptionally bright and allow for sharply defined beams. The Sling TSi's elegantly crafted interior showcases executive four-seat comfort. Using only genuine leather and lavish carpeting, the Sling TSi stands out with an elegance that adds a touch of class to aircraft interiors.
In addition to the leather interior, cabin heating and ventilation are standard for all occupants. The carbon fibre instrument panel and centre consol throttle add to the elegance which the Sling TSi exudes. The superior comfort and elegance, as well as the unsurpassed attention to detail puts the Sling TSi in a class of its own.
Advertisement
Based on the proven concept of the Rotax 912 / 914 engine series, the Rotax 915 iS engine offers increased power, the best power-to-weight ratio in its class, full take-off power up to 16,000 feet (4,877 m) and a service ceiling of 18,000 feet (5,486 m).Your Sling TSi is fitted with an Airmaster 3 Blade Constant Speed propeller. These variable-pitch propellers automatically change its blade pitch in order to maintain a chosen rotational speed. This operation perfectly suits modern engines, particularly the turbo sport injected variety.