The active damping system sMOTION anticipates irregularities on the road and almost completely compensates for jerky movements, allowing occupants to work or relax without disruption in the autonomously controlled cars of the future. With this active damping concept, ZF helps to take ride comfort, driving dynamics and safety to a new level.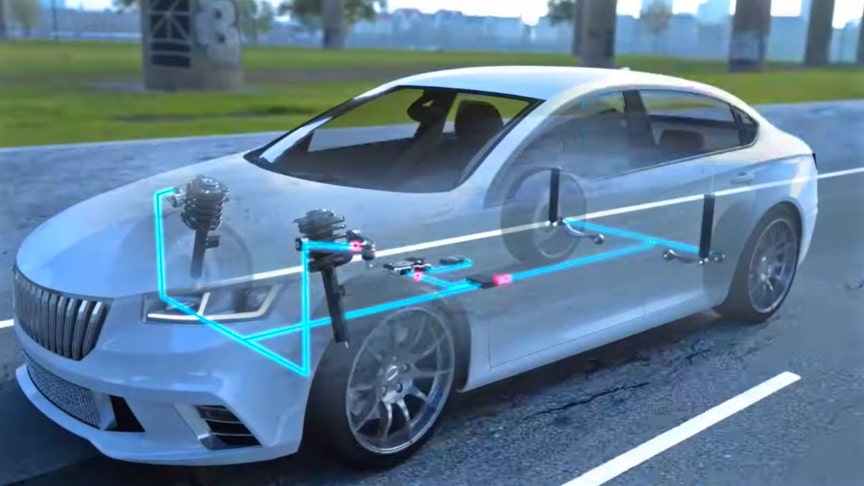 image: ZF Group
A damping system has to deal with a lot of situations. Uneven tracks inevitably lead to direct impact, which is cushioned by the suspension. Here is when ZF`s active damping system, sMOTION, takes driving comfort, dynamics and safety to a whole new level.
The interaction of brake-by-wire, steer-by-wire and sMOTION enables passenger cars to master the dynamic driving forces of longitudinal, transverse and vertical dynamics even better than one of the systems alone could.
Advertisement
In this way, software can be used in sporty applications to adjust the vehicle's properties in terms of driving physics, to increase safety or to significantly heighten comfort in highly automated or autonomous vehicles.